The word "Anfield" is familiar to football fans as the home of Liverpool FC. But there is another Anfield – it's one of the city's most deprived areas. The people who live there are proud of their proximity and association with the club. There has always been a strong sense of community. So it's hardly surprising that a social enterprise scheme to save the old bakery in the area met with success several years ago. It's also hardly surprising that this important scheme applied for and won a £45,000 grant from the People's Health Trust. The Anfield urban regeneration plan centred on the old bakery is now going ahead.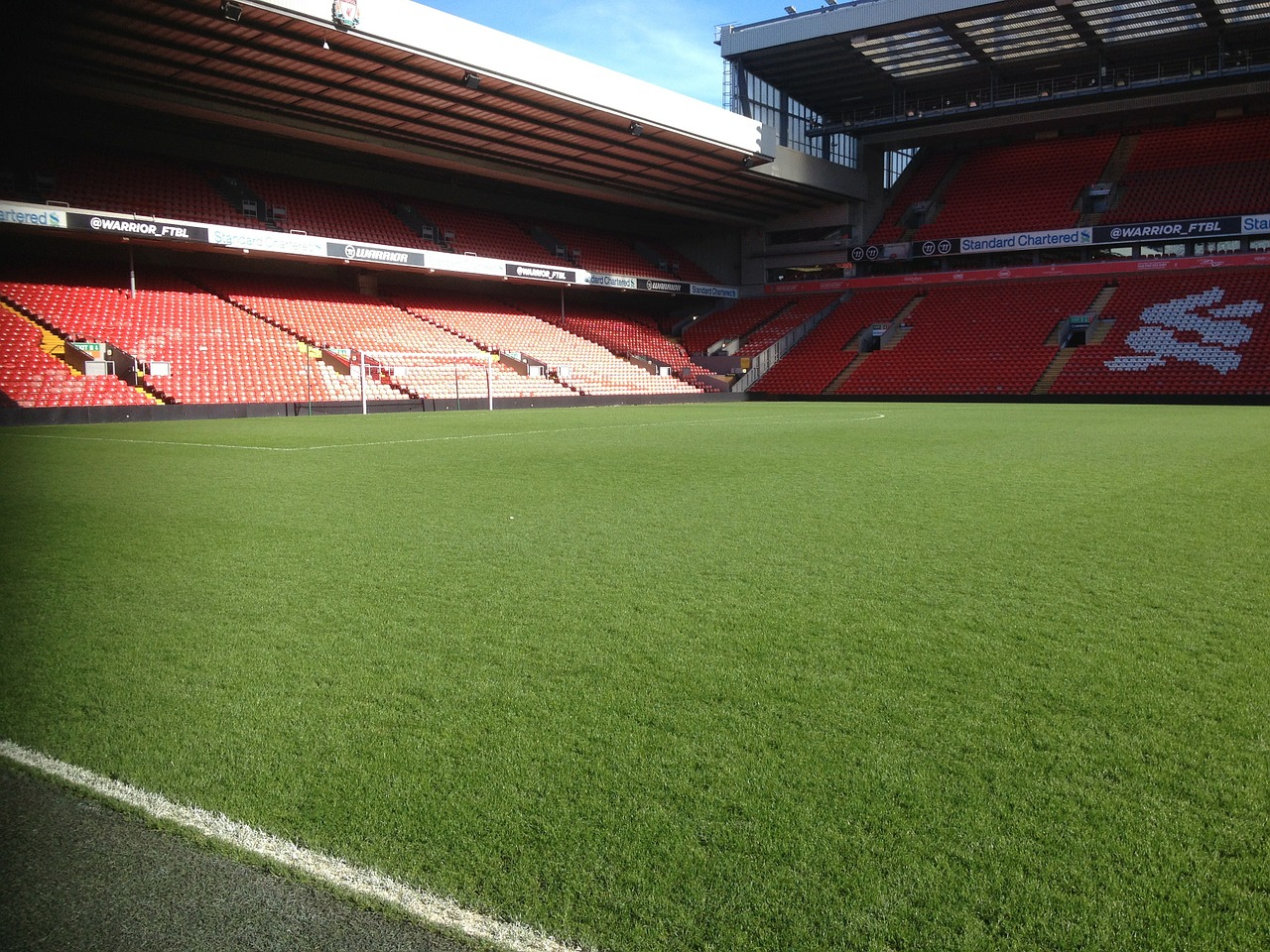 About the Anfield Urban Regeneration Plan
The group is at the heart of the community and much respected in the area. That was proven in July when the community trust HomeBaked had a freezer break down and risk losing thousands of pounds of stock. It could have put the bakery out of business. But locals decided to breakfast on the pies and saved the bakery. Now, the Anfield urban regeneration plan will give back to the community once again and spend the £45,000 on a number of community based activities:
Redeveloping areas of waste and neglected land to turn into communal areas, particularly an old recreation ground off Oakfield Road
The development of community farms as "micro farms" for local people to volunteer to learn to grow crops
Improving and increasing green spaces in Liverpool, particularly Anfield which thousands of people visiting every week during the football season
A hydroponic lab. Hydroponics is growing plants with mineral-rich water, without soil, used in areas of poor quality soil and touted as a method for growing crops on other planets
This isn't the first such community garden project to benefit from lottery money. Hopefully, it will not be the last.