The National Lottery, Health Lottery, and other local schemes work to help local people and groups. Growing up as an alternative to the National Lottery, the Health Lottery is a syndicate of local lotteries. They work together under one banner. Local-ness has always been at the heart of what it does. Now, a grass roots football team is benefiting from the unique way in which the Health Lottery is funded. Letchworth Football Club has just gratefully received over £21k in funds from The People's Health Trust towards Khalsa Youth Football Academy.
How the Health Lottery Benefits Grass Roots Football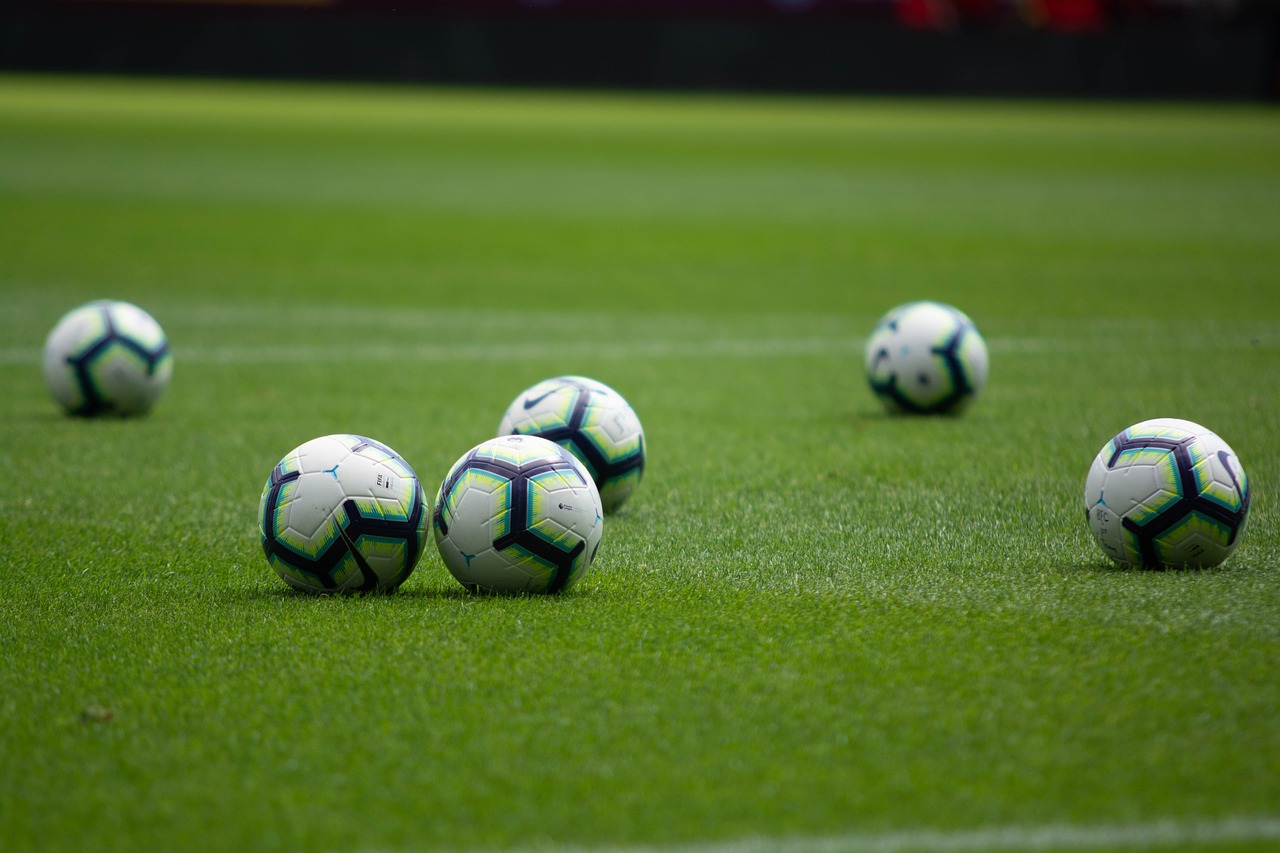 This is not the first time nor will it be the last. Schemes such as this help provide youngsters with the ability to develop their skills. Eventually, many of these go on to play professionally with the right investment. Grass roots football is vital to providing the world class players of tomorrow for the premier league and eventually, on the world stage. That's why it's so important to continue to provide funds for smaller clubs. But how will the Khalse Youth Academy benefit?
Supporting the developing of black, Asian, and other ethnic minority groups in football. Although the home nations have a long history of black players, Asians and other ethnic minorities are still under-represented
Weekly mentoring sessions for youngsters from local volunteers who are passionate about the game or have the skills to channel kids development
Organising more community hubs to identify local talent. Scouting younger players is vital to developing grass roots football
Weekly "Futsal" sessions. Futsal is a type of five-a-side football. There are several major differences between it and regular five-a-side. In Futsal, substitutes are unlimited. Also, the ball is smaller and less bouncy. Also, where five-a-side has boards, Futsal has regular lines and the ball can go out of play