When a certain 60-year-old woman from Michigan woke up 24th August, she knew it would be different. She was right, of course, but even she never predicted that the series of lucky events on that day would bring her lottery success. The woman from Jackson County first visited her eye doctor expecting to need new glasses or contact lenses. But after an examination, the specialist told her that was not the case. She was relieved at saving the money for another time. Then she returned home but her good luck did not end there.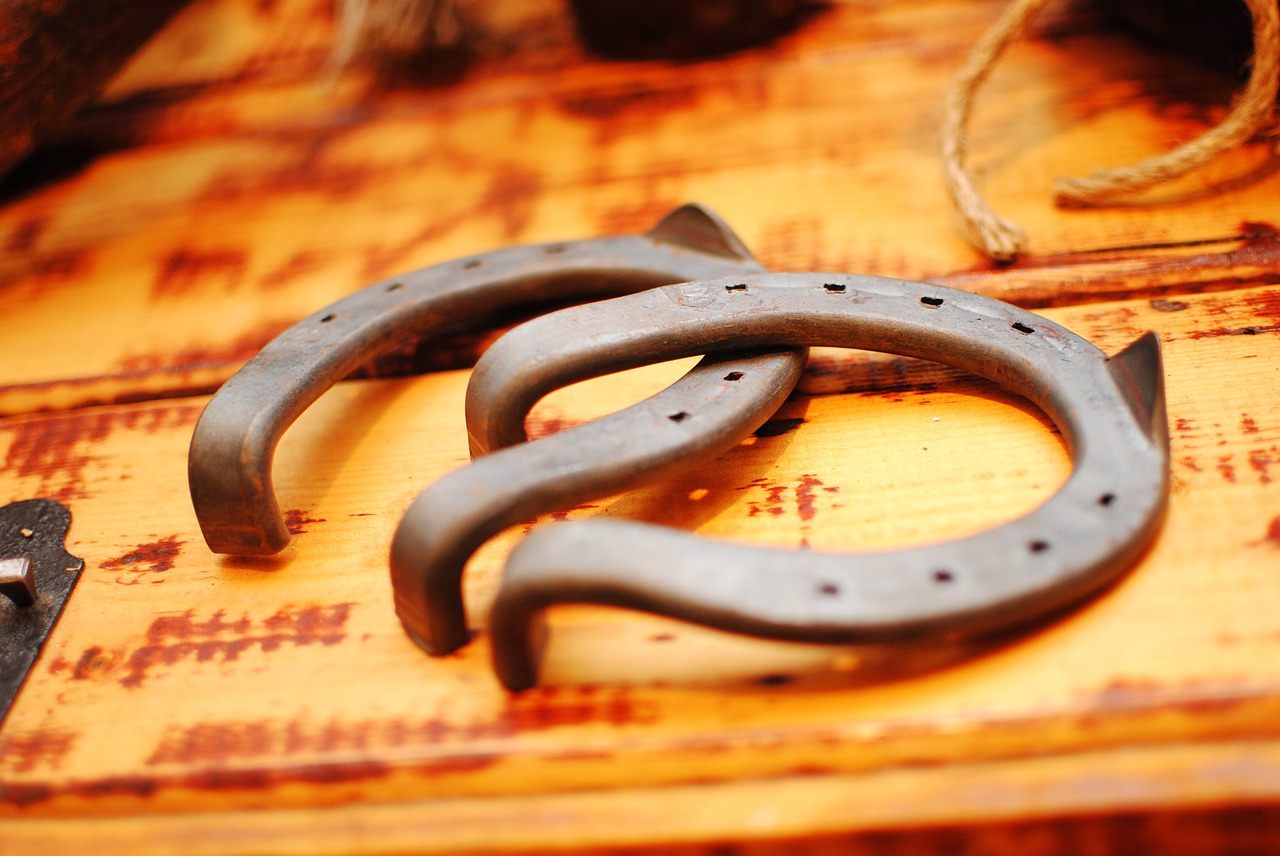 A Series of Lucky Events Gains $100,000
The idea was to spend the day tidying the yard with her daughter. The pair made such good headway that they finished in half the expected time. Good luck number 2 then led to a third spot of luck. The unnamed 60-year-old decided to use that free time to buy a lottery ticket but there would be a problem beforehand. She was just driving to the gas station to get a ticket when she realised she no longer had her mobile phone with her. In horror, she remembered leaving it on the car. Driving back towards the house she saw the phone lying in the road. But the third in the series of lucky events struck. The phone was not damaged.
Who wouldn't want to go and buy a lottery ticket after that? That's exactly what she did – went straight to the station and bought a scratchcard. Luckily she did because she won the top prize of $100,000 (around £73,000). Some might say that the series of lucky events were big alarm bells that she should buy a ticket. The winner was right to do so on that day. In fact, many winners say they bought a ticket purely because they had a good feeling.