A French man who won the French lottery "My Million" twice in 18 months has spoken about his luck. Choosing to remain anonymous, he revealed he was from Haute-Savoie in the east of France. We know he won his first €1m in November 2016. Unperturbed by that win, he carried on playing. Then, in May 2018, he won a second €1m on the exact same game. Not bad for a game where €1m is the top prize (around £870,000). The luck of the French is not something that immediately springs to mind, but if the French were considered lucky by anyone, he's counting his blessings now.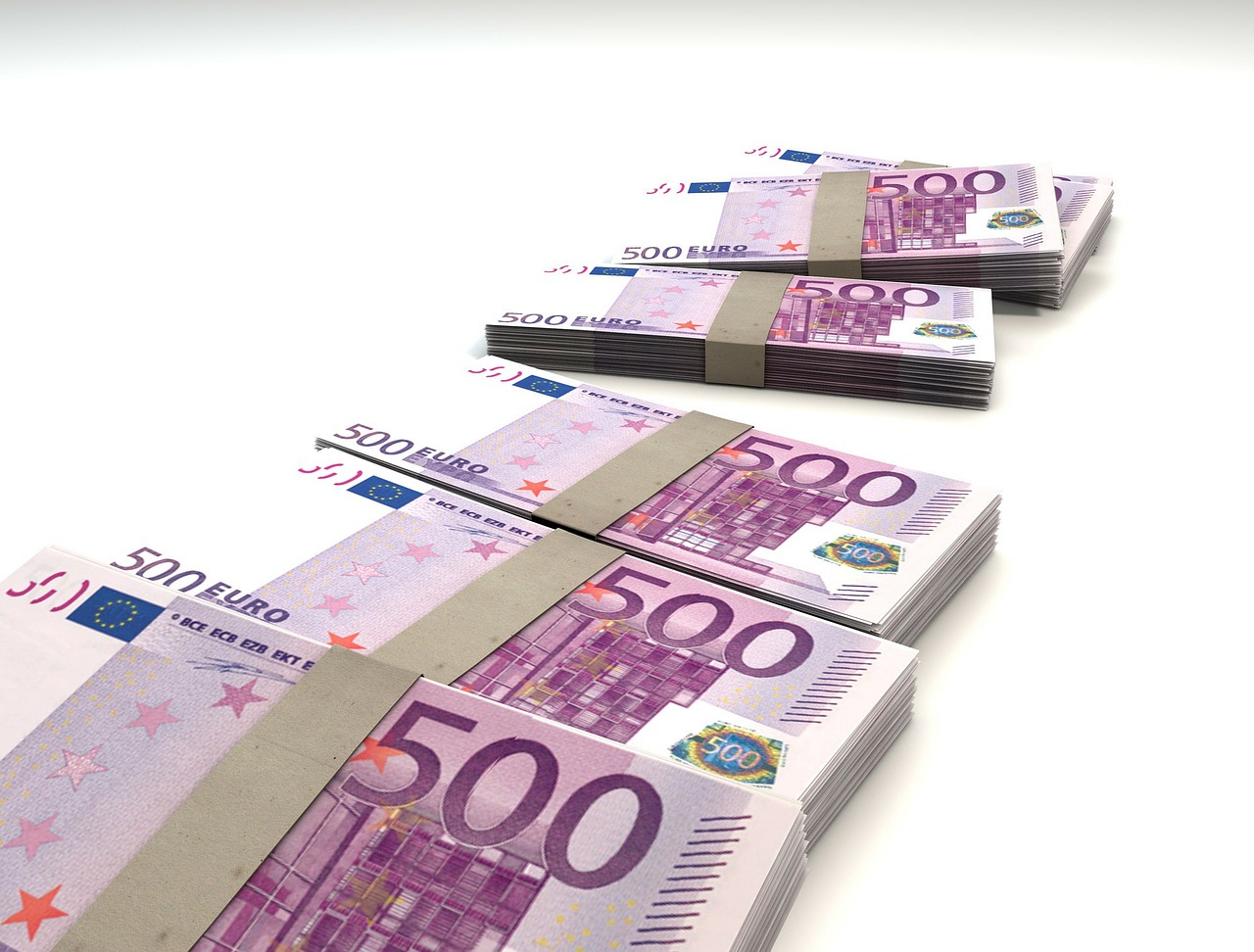 The Luck of the French with Two Wins
My Millions is an exclusively French division of EuroMillions. Any player who buys a ticket in France is automatically entered into a draw to win a €1m raffle prize. It works much like the Millionaire Match Maker. Players don't choose numbers but are given a unique code which is then randomly selected after the draw. Now, the luck of the French man who won this amazing prize twice in a short period has been revealed. Statisticians said the chances of winning My Million is 19 million to one. To win it twice is 16 trillion to one. This story follows hot on the tail of one Australian man who won the same lottery twice in one week.
Multiple wins are not that unusual. Perhaps the only unusual thing is how regularly they occur. As the saying goes, you must be in it to win. The reason, perhaps, that many big winners don't win is because they stop playing. But for those who do, the odds of winning a second large prize goes up. However, It's all just a wonderful merry-go-round of amazing prizes to be won every week. Just because you won last week, don't mean you won't next week.