It's been a remarkable month for lottery stories. But then, is it really different from any other month? This last month may have given us an unusual first in the world of lottery stories. In the space of a month, two winners win twice in one day – yes, that's right. Two different people had two big lottery wins and they both occurred in one day. It's enough to make your head spin thinking about all these ones and twos. How did it happen? And who are they? For starters, both strange incidents occurred in the US state of North Carolina.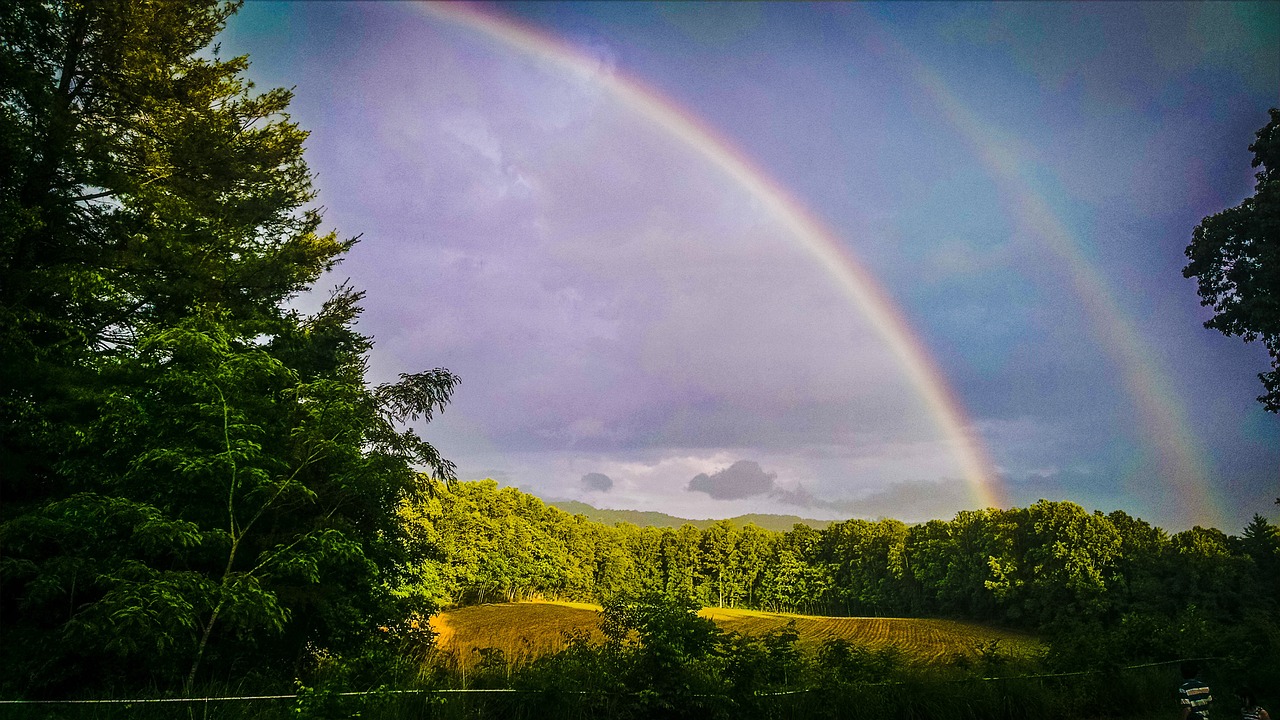 Two Winners Win Twice: Kimberley Morris
In late October, Kimberley Morris visited the North Carolina Education Lottery headquarters to claim a prize of $10,000, or approximately £7,700. On the way home from collecting her winnings she decided to try her luck again. She bought another scratchcard and was shocked to discover she'd won the $1m jackpot, or around £770,000. She immediately phoned her husband to explain what happened. He couldn't believe their luck and thought she'd made a mistake. Morris purchased the first ticket in Wake Forest and the second in Raleigh.
Two Winners Win Twice: Michelle Shuffler
In a remarkably similar story a few weeks later,  and also in North Carolina, Michelle Shuffler visited her local branch to claim a $10,000 lottery prize. She then drove home, travelling 22 miles before also deciding to try her luck again. It's possible she knew about Kimberley Morris' earlier win. Like Mrs Morris, she too came out a $1m winner, perhaps not expecting to be another joiner to the two winners win twice membership club. She purchased the first ticket in Lenoir and the second in Granite Falls and it is location alone that appears to separate these two women.
It just goes to show that anything is possible in the weird world of lottery wins.