Don't we all love a birthday? They are even more welcome when they bring us some good news. News of a birthday lottery win broke last week in the USA. On Wednesday 13th July, Bruce Dunlap was preparing for a relaxing day on the Thursday (his birthday) when he found out he had won the lottery. The $150,000 prize from the Carolina local lottery was the best birthday gift ever. When he found out, he drove straight to the hospital where his wife works to give her the good news. After tax deductions, their total take home prize money was just over $103,000 (£70,000 approx).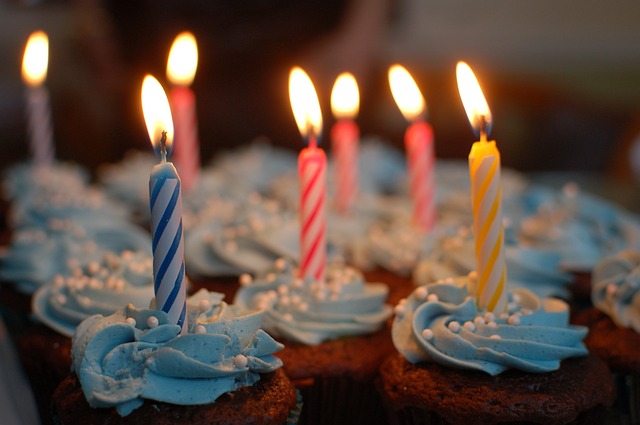 Birthday Lottery Win Details
Neither could quite believe their win and kept checking the numbers to make sure. The winning couple bought the ticket at the Kwik Mart in Charlotte where they live. They matched four balls and the Powerball to claim the prize (equivalent of the Bonus Ball). They were expected to win just $50,000 with this set. However the birthday lottery win exceeded that when the Power Play tickets drew the 3X Multiplier, it rose to $150,000. The best every birthday present indeed! They plan to put some of it aside for a rainy day. However, they also said that a holiday was in order.
Tickets for the North Carolina Powerball (their local lottery) raise millions of dollars every year for good causes in the state. State lotteries are just as important as the national games, especially when as the local Powerball raised over $600m in 2015. This is why local authorities in the UK are attempting to raise local awareness and funds in mimicking these schemes. They may not be able to raise the volume of money of state lotteries, but the principle is the same.
For Bruce Dunlap and his wife Nefertiti, this was an amazing birthday lottery win!