The Heritage Lottery Fund is not just about the big projects, but the small local ones too. HLF does not just support projects that can generate money, but also for local interests and pride. This is why HLF supports establishing such features of small towns and villages such as memorials. Recently announced, a Nottinghamshire village is about to get its own. Carlton War Memorial is now a near reality thanks to the campaign and application of one grieving uncle. Paul Gunter kept the application quiet but went public earlier this month after his successful application.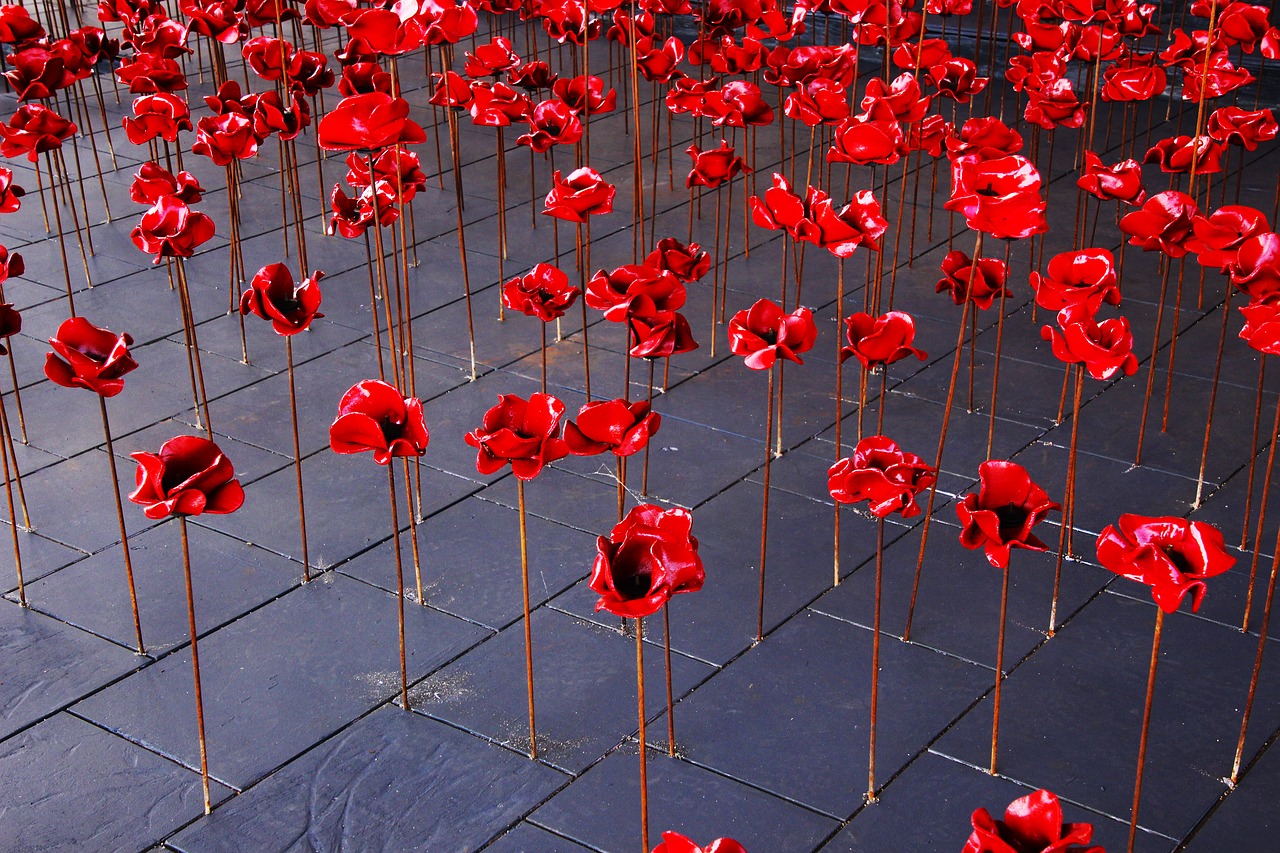 Carlton War Memorial
Paul was surprised to learn that Carlton did not already have a war memorial. Some 59 of its sons and daughters died in all major wars. Paul Gunter's interest is also personal in that he lost a nephew in Afghanistan. Following this, he made it a mission to ensure the village got a war memorial of its own. He launched fundraisers including a pub evening (raising £5,000) and eventually submitted an application to the lottery. The local council pledged £1,650 towards the cost and HLF granted the application earlier this month. Mister Gunter announced it over the Remembrance Weekend. The memorial's installation date is spring 2018.
The site within the local cemetery has already been selected with workers preparing the ground for the monument. Once complete, it will bear the 59 (known) names of the fallen with others encouraged to come forward with more names. The family of Lance Corporal Martin J Gill (the soldier in whose memory the memorial will be erected) gave the project their full backing. Many small villages around the country still do not have war memorials despite the continuation of ongoing conflict and peace efforts around the globe. The Carlton War Memorial will help villagers remember their own fallen every 11th November from now on.