It's every lottery player's nightmare: that strong feeling of winning a prize but can't find the ticket. One lost ticket turned up for one man from Topeka in Kansas, but only after a frantic car ride. It took Kevin Hayek several weeks to check his winning ticket after buying a winner in mid-October. Only when he went to buy another in early November did he decide to ask the clerk to check. The young woman obliged and they were both pleased to see it was a winner. At the time, they didn't know the value of the prize. The prize was large enough that the shop could not payout, but she did pass Hayek the necessary claim form.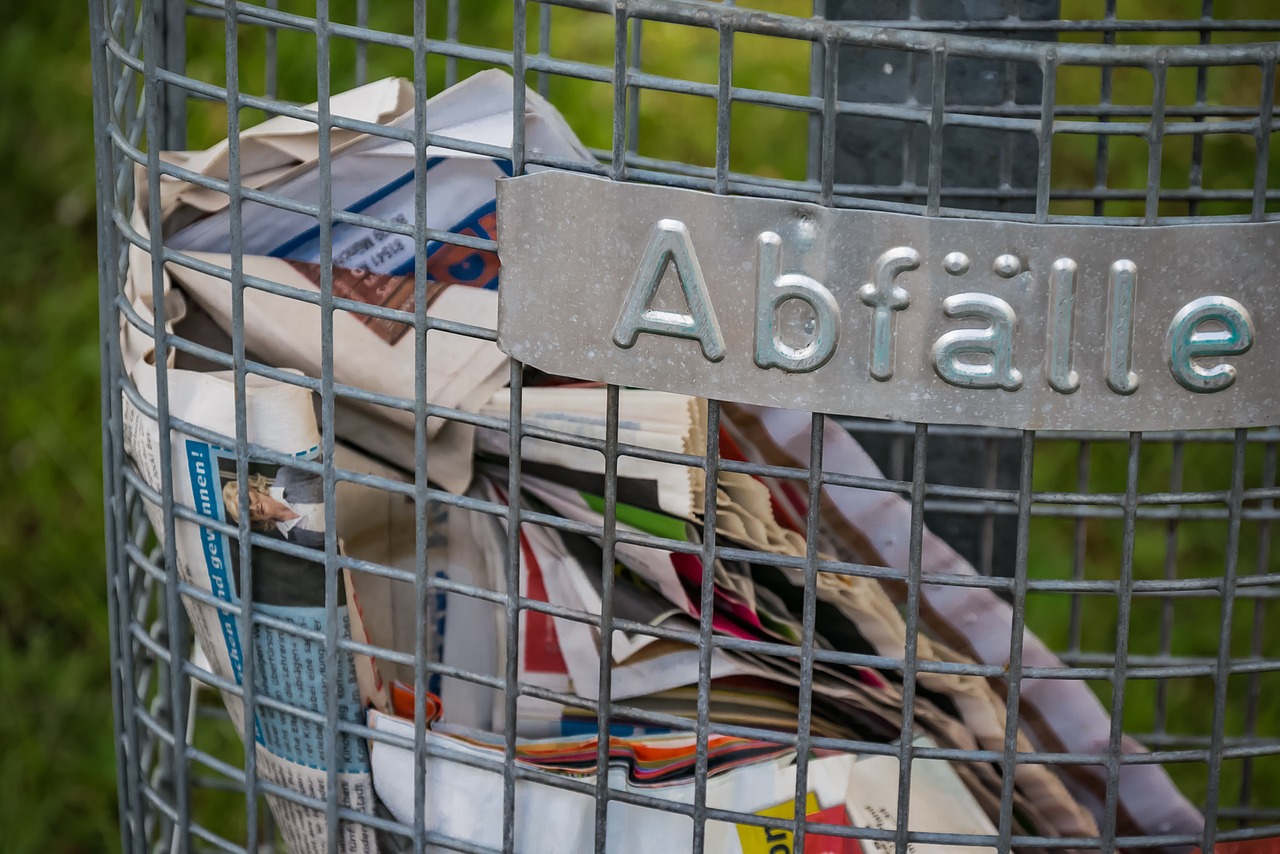 Lost Ticket Turned Up
Hayek took the form with the intention of filling it in for the claim. Later at work when he had a moment to fill it out, he realised he never had the ticket. Hayek became anxious. What if it was now in the bin? He drove straight back to the shop to find it. Thankfully, the lost ticket turned up… but it was in the bin. The refuse collectors had not been to clear the waste so the clerk was able to retrieve both tickets for the delighted Hayek. Both tickets were binned together and found quickly – thankfully.
The lost ticket turned up in the bin and was revealed to be worth $50,000 (approximately £37,500). Instead of returning to work, he decided to go home and fill out the form. The win was especially sweet as he'd not claimed more than $4 in a single win before then (around £3) in the Powerball. Hayek intends to spend the money giving his motorcycle a "facelift", paying off some debts and using some for home improvement. The rest will go in the bank in the form of savings.