People with mental health and disabilities often find they struggle to get by in some areas of life. These people have the lowest levels of employment and the highest levels of unemployment. They also struggle with confidence and social interactions in many areas. We are more aware of the unique difficulties and requirements of mental illness and disability these days; and that's why charities such as Bognor Institute of Laughter Exist. They recently began an important scheme for people with these problems. The scheme uses humour and laughter as a way of bringing people together, and develops social and other skills.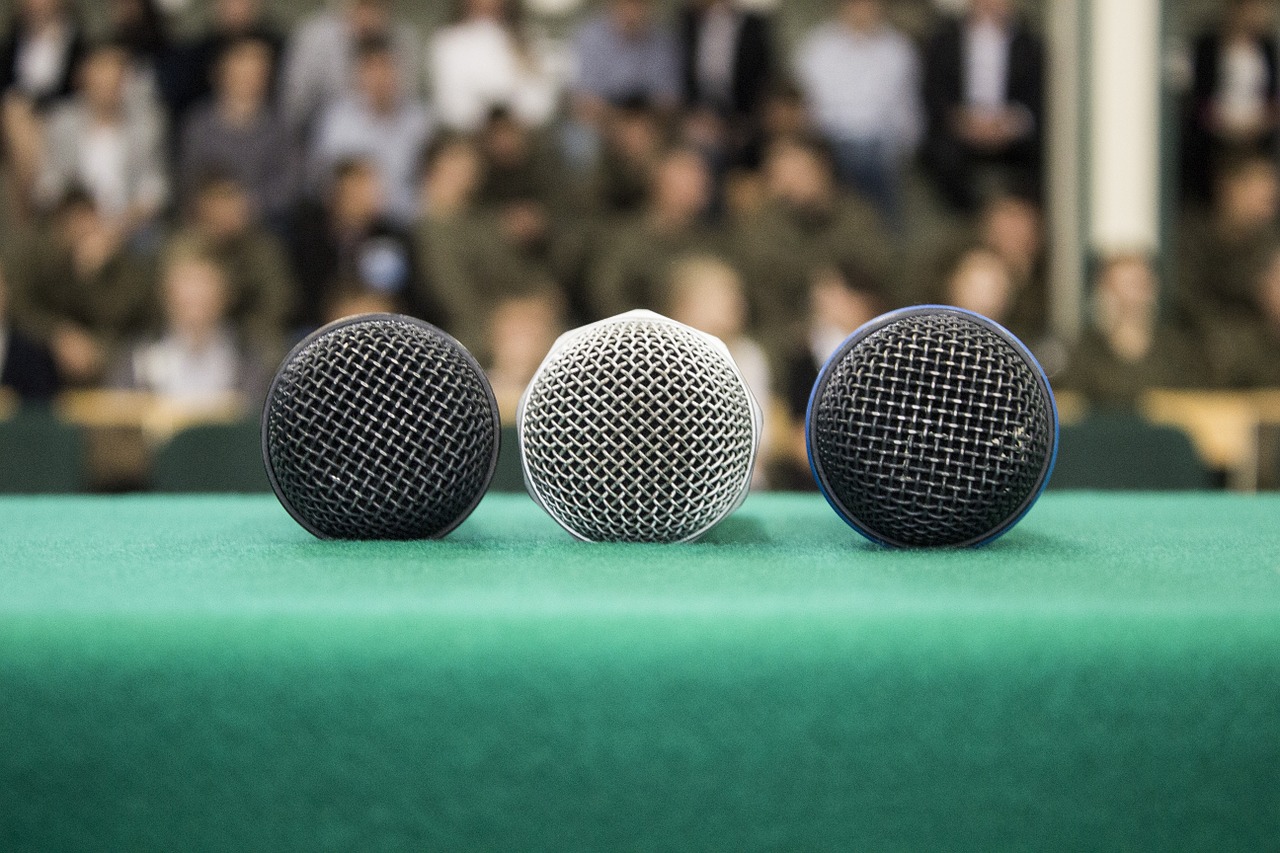 The Bognor Mental Health and Disabilities Charity Using Comedy
People with mental health and disabilities often feel alone in the world. But social groups such as this can help develop social interaction, confidence and other attributes. The money is from The People's Health Trust (responsible for allocating funding from the Health Lottery). It has just awarded the charity £20,000. The money will go towards their unique project Making Theatre Gaining Skills CIC. It is hoped that with volunteer involvement, local finance (which this grant has kickstarted) will develop a comedy club for Bognor Regis.
However, it's recognised that comedy is a vital form of entertainment for local communities. Over the next two years, volunteers will work hard to deliver their programme of creating a comedy club specifically for and involving people with mental illness and physical and mental disabilities. At the end of the two years, the Bognor mental health and disabilities charity expects to host regular events for local up and coming comedians. This is not the start of the scheme, however. It began in December. Members began to come together to develop their artistic and comedy skills ahead of the exciting period. This is yet another way in which lottery players are helping others.