You know how it is. On a hot summer day when the sun is shining you want something to quench your thirst. Pink or yellow, freshly-squeezed lemonade is one of the most refreshing drinks of the summer season. But one couple is now thanking their fruity lemonade craving for a fantastic lottery win. During a car journey, the stopped at a petrol station called Piggly Wiggly. They were both in the mood for lemonade and deliberately stopped there to get some. But while queuing, the unnamed woman decided to try her luck on a $10 (around £7.30) lottery ticket… and won.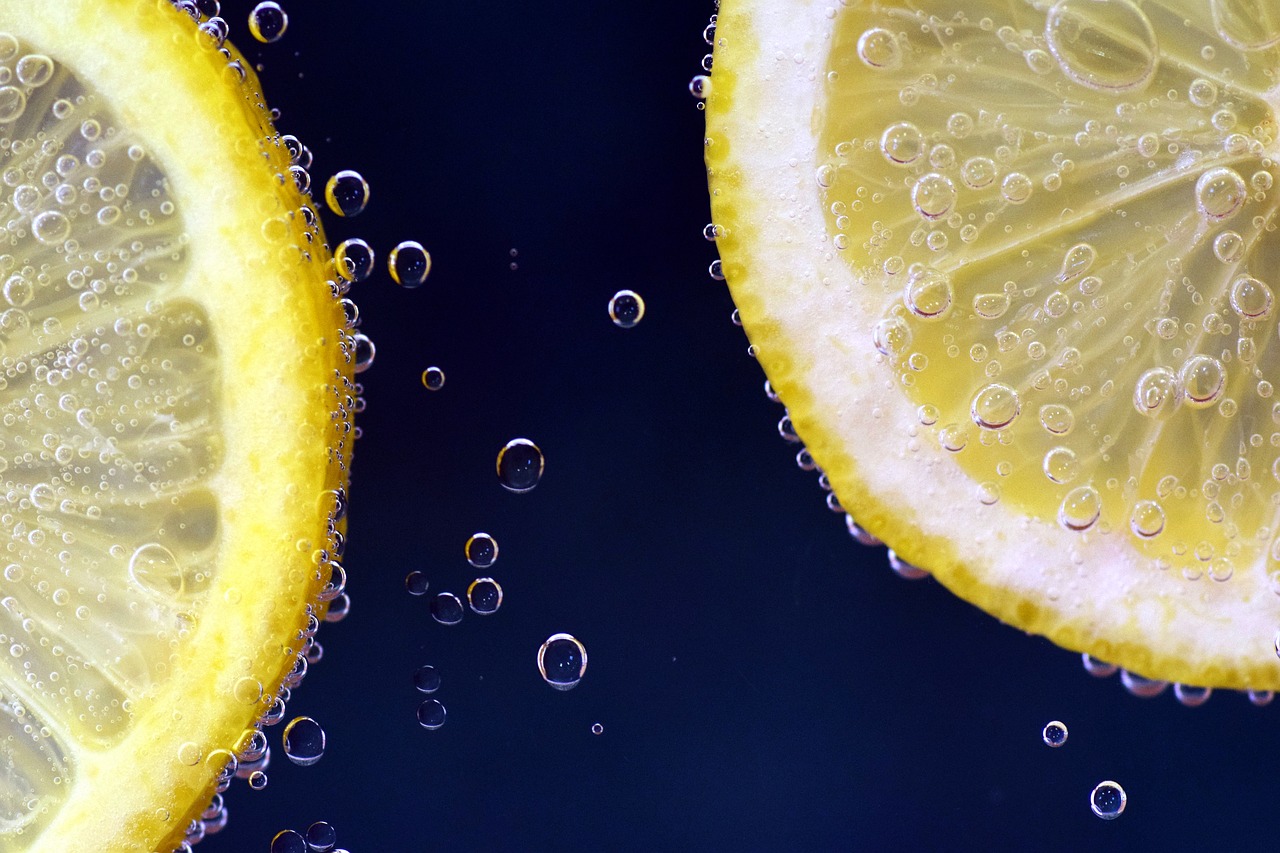 The Lemonade Craving Couple Who Won $250,000
$10, that was all the ticket cost that won them $250,000 (around £187,000). They had only stopped to satisfy their lemonade craving. The couple decided to remain anonymous, but obviously made it clear that the brief lemonade stop made their win possible. One not so cryptic clue from the woman who purchased the ticket expressed her gratitude towards her husband. She said that he'd always supported her in everything she'd wanted to do. Now they have the money, she is going to take the opportunity to support him in following his dreams.
A shame they did not elaborate, but it is always wonderful to hear these stories from lottery winners. The Lemonade Craving Couple are just one of many who win every week, usually having bought a ticket "on the off chance". You have to be in it to win it and you never know when your numbers are going to come up. So long as you play responsibly, playing any lottery can be a lot of fun. If you win, you can afford to do many things that were possibly beyond your reach before. Thanks to a desperate need for lemonade, another couple is able to do so.