You're probably amazed at the range of depth of nationwide schemes that the various lotteries support. One important scheme just announced for Cambridge County Council is a Sport England lottery grant to help families keep fit. We all lead sedentary lifestyles thanks to the loss of manual jobs. Families, pressured by modern work problems, don't enjoy the great outdoors. That means they don't exercise much together. The Cambridge County Council exercise scheme is about to change all that for local families. Worth £325,000, it will build confidence and provide valuable family time.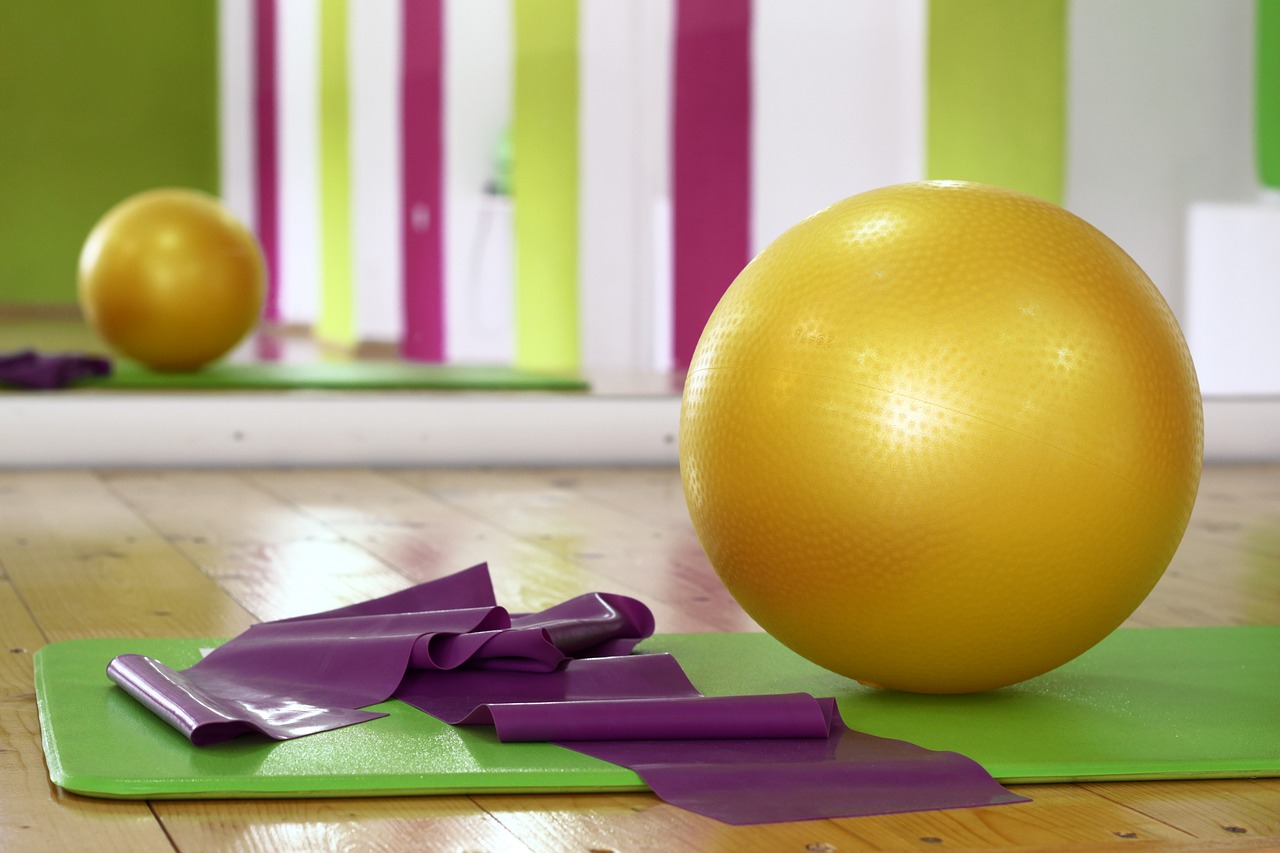 About the Sport England Lottery Grant
Cambridge's scheme applies to low-income families who can't afford exercise classes. Revealing that 80% of children do far less than the recommended 60 minutes exercise per day, poor health is a ticking time bomb. Of course, the obesity crises affects all ages, but for younger people, it can lead to long-term health problems throughout their lives. That's why this Sport England lottery grant is so important – to get kids and their parents moving. Encouraging parents to set a good example to children is the key to ensuring activity. But to get kids to engage, it has to be fun. That's the point of Active Families – making exercise fun and interesting.
The Sport England lottery grant will start with Fenland, Peterborough and Cambridge City. If successful, it may branch out into other areas where low income families live. While time to exercise is a problem, another issue is confidence. Parents who have never or rarely exercise may not feel the confidence in encouraging their children. Gyms can be intimidating but by creating a family friendly atmosphere, Active Families can change all that. The grant for Cambridge County Council is part of a wider £40m national lottery funded exercise scheme for Sport England. Cambridge had the honour of being among the first.