We all dream of winning the lottery to fulfill our dreams. For some, that's classic cars, a big house and a motorboat. For others, its travel. Now, one lucky Galway syndicate who have chosen to remain anonymous have spoken with glee about their win. They also announced that they intend to spend the money on travelling. We know that the syndicate is small and that they purchased the ticket at a service station in Loughrea on 12th May. But first, they want to get their lives back to normal before planning where they intend to go on their round-the-world trip.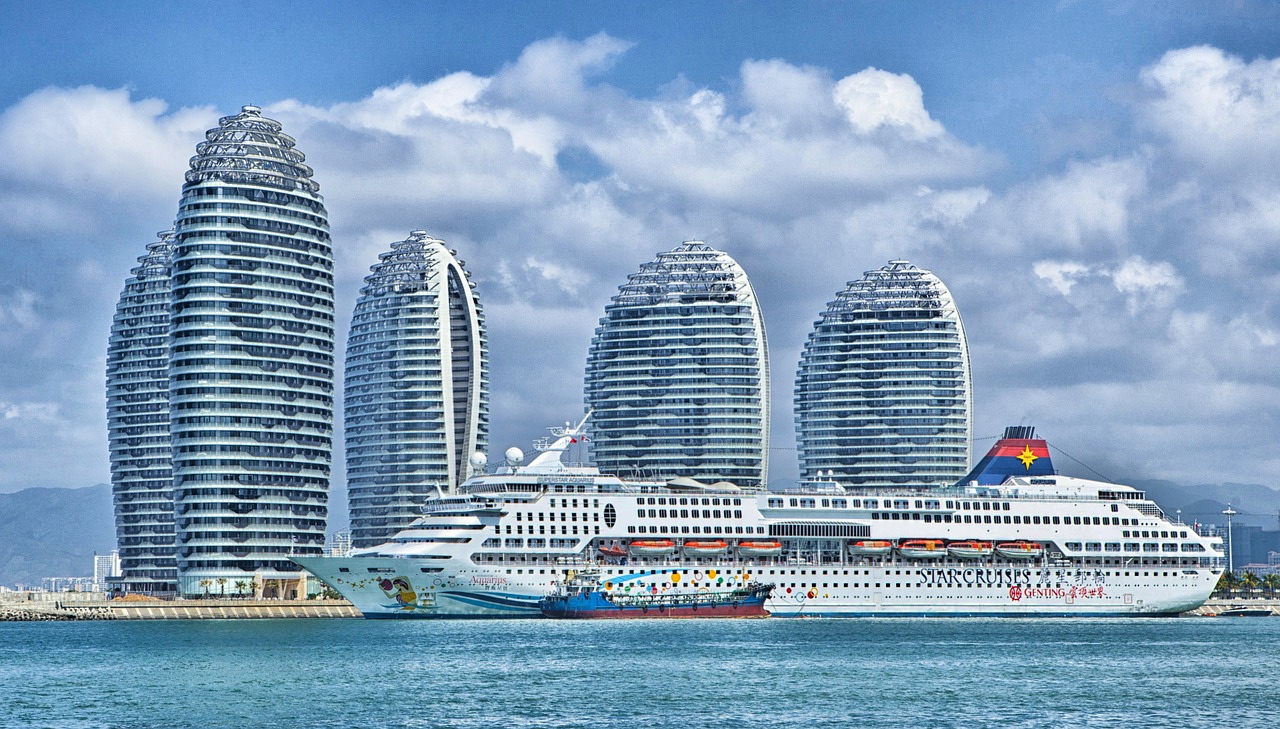 Galway Syndicate To See to World!
Speaking ten days later, many of the syndicate winners said they felt numb. It felt like a "life time ago", things had changed that much. Winning such a large amount of money on any lottery is always going to change your life but they quickly followed that up with their desire to travel. They'd always wanted to travel as a group. Not that they'd let the lack of money get in the way before. They'd always planned to travel but can now do so in style. And the winners were expressly clear about staying in first class accommodation.
Only close family members know about the big win. Some said they were tempted to throw a big party and go public but they will still be looking out for their friends should they experience financial difficulties. Where could the Galway syndicate travel? Well, we have some suggestions:
Mauritius and the Indian Sea, experiencing a very different culture
The Far East (China and Japan) are often expensive destinations
Australasia, due to its distance, can be out of budget for most people
Central and South America and even the Caribbean will have sites to see and things to do