Although there are some unusual purchases when winning the lottery, most people want a car and a holiday. Life can be stressful and most focus on holidays throughout the year, lottery winner or not. Winning can mean affording a holiday that may have previously been beyond your financial capability. What are the most popular destinations for lottery winners?
The Caribbean
This was the top of the list of most popular destinations for lottery winners with 47.5% of travellers. The warm, tropical heat of the Gulf of Mexico remains a popular draw for most. Warm waters, white sandy beaches, tropical climates and all-inclusive holidays allow winners to experience sheer luxury. The Bahamas, technically in the Atlantic and not the Caribbean, remains popular. The Florida Keys also appeal to Brits.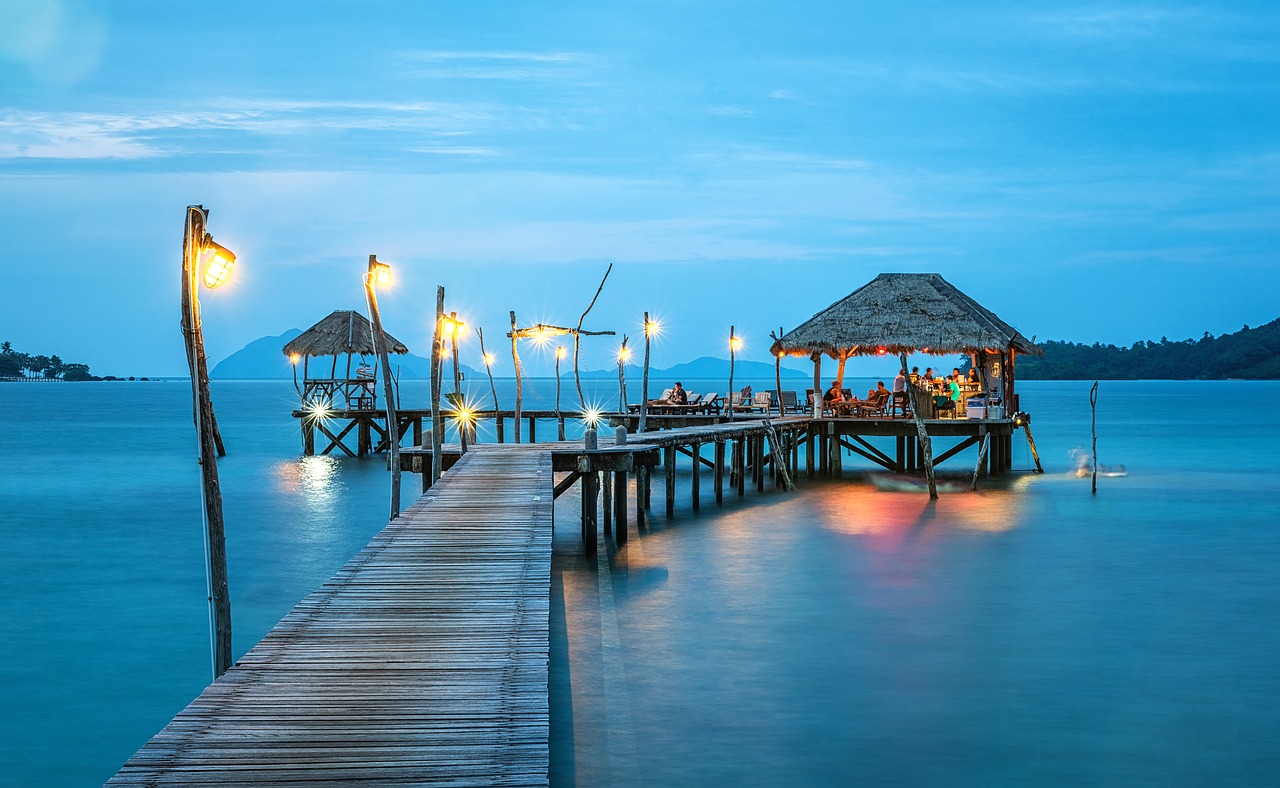 Australia
The distance and the cost of getting there puts most people off. But the land "Down Under" was second in the list of most popular destinations for lottery winners. It's a popular destination for migrating and holidaying Brits. Around 30% of lottery winners were drawn to the attractive cities of Sydney and the prospect of a trip to The Outback. Who wouldn't love swimming along The Great Barrier Reef or diving in warm waters?
South-West Europe
The third in the most popular destinations for lottery winners included Europe's warmest areas. This group includes Spain, Portugal and islands off the northwest coast of Africa, the Canaries. Enjoying warmer weather most of the year round, these are familiar to British tourists. Those who want something a little different but don't want to travel too far are drawn here.
Maldives
For medium haul, this collection of 1,000 islands in the Indian Ocean remains appealing. Similar to the Gulf of Mexico, warm climate, warm seas and relaxation is a tantalising draw for most. Spend lazy days touring the island and evenings sipping cocktails at sunset.