We are always proud to bring you the big lottery funding stories. National heritage sites rely on this crucial funding source – as do arts and entertainment. But good causes aren't just about drawing in tourism. All over the country, every day, lottery funds help vulnerable families. The latest recipient of lottery money dedicated to helping ordinary people is Home Start Harwich. In early February, they were pleased to receive over £400,000 from lottery funds. The charity, now in its 22nd year, received a large enough grant to help them through to their 25th anniversary. They can continue to deliver vital services.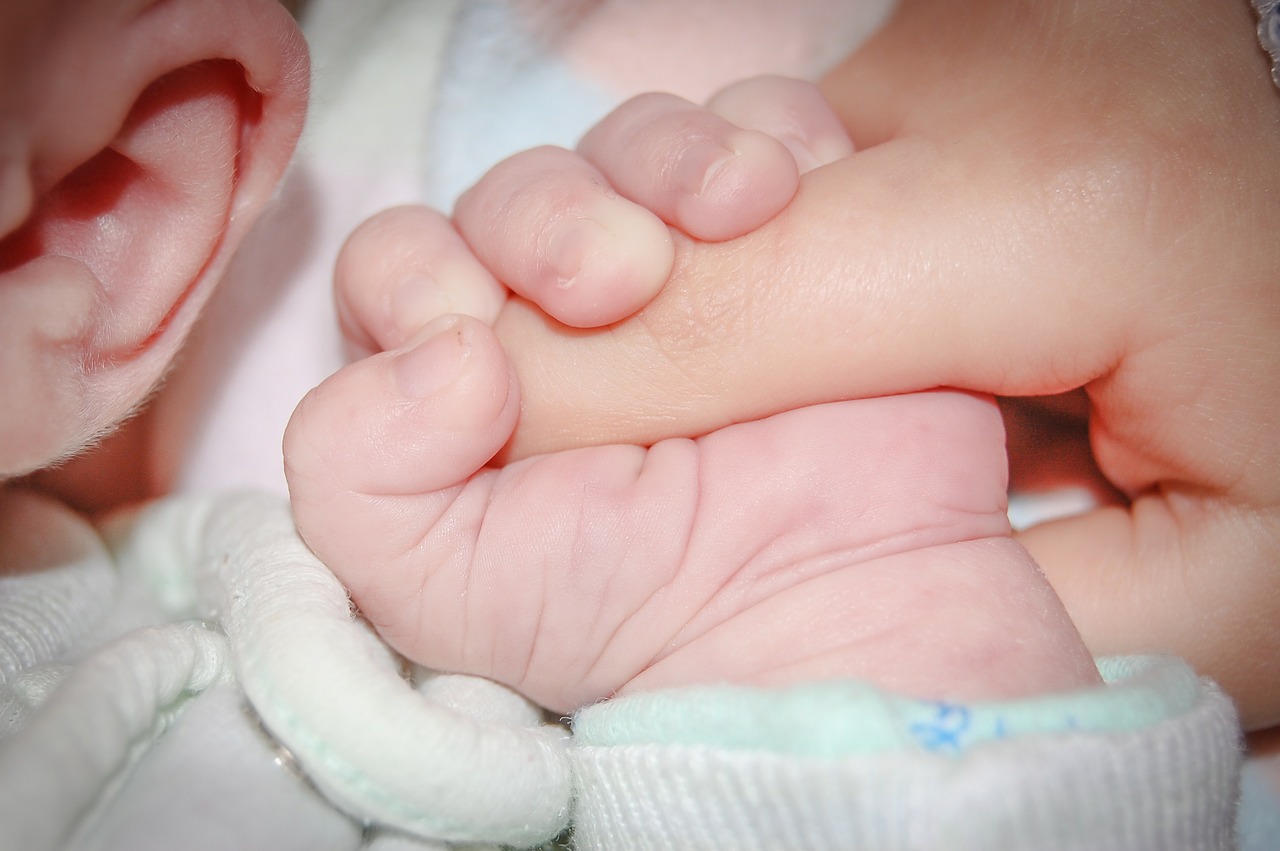 Lottery Funds Help Vulnerable Families
So what does Home Start Harwich do? Basically, they provide all kinds of support for parents with young children currently experiencing difficulties. This can be a range of issues such as post-natal depression in the mother, medical conditions for parents and children, isolation and any other struggle. It's for parents with disabilities needing support with children and for parents of disabled children. Regardless of the challenge the family faces, Home Start Harwich is on hand to provide whatever help they can to whomever needs it. It's been run for 22 years through a mix of paid professionals and volunteers.
Offering a fully modern service, it provides families help in homes as well as through events at their facilities. The money came from players of the National Lottery through the Big Lottery Fund Reaching Communities. For this year alone, the total fund available is £160m although BLF has presently put a halt to new applications for reorganisation. Once it reopens, applicants can once again petition for money to help vulnerable communities and those most vulnerable elsewhere. Without the Reaching Communities Fund, many local groups simply could not survive on local council and donations alone.