Most people are not upset to receive a practical valentine gift – so long as it's meaningful. A lottery ticket may seem one of the most bizarre. You may or may not be happy to receive one yourself. But what if that gift turned up a lottery winner? Spare a thought for the lucky guy who didn't find himself heading for divorce on 14th February this year. After presenting a lottery ticket to his 54-year-old wife, one Iowa man crossed his fingers. However, the $10 (around £7.30) Valentine's investment paid off. When Cynthia Holmes checked her ticket, she found it a winner. The couple ended up claiming a $100,000 (around £73,000) prize.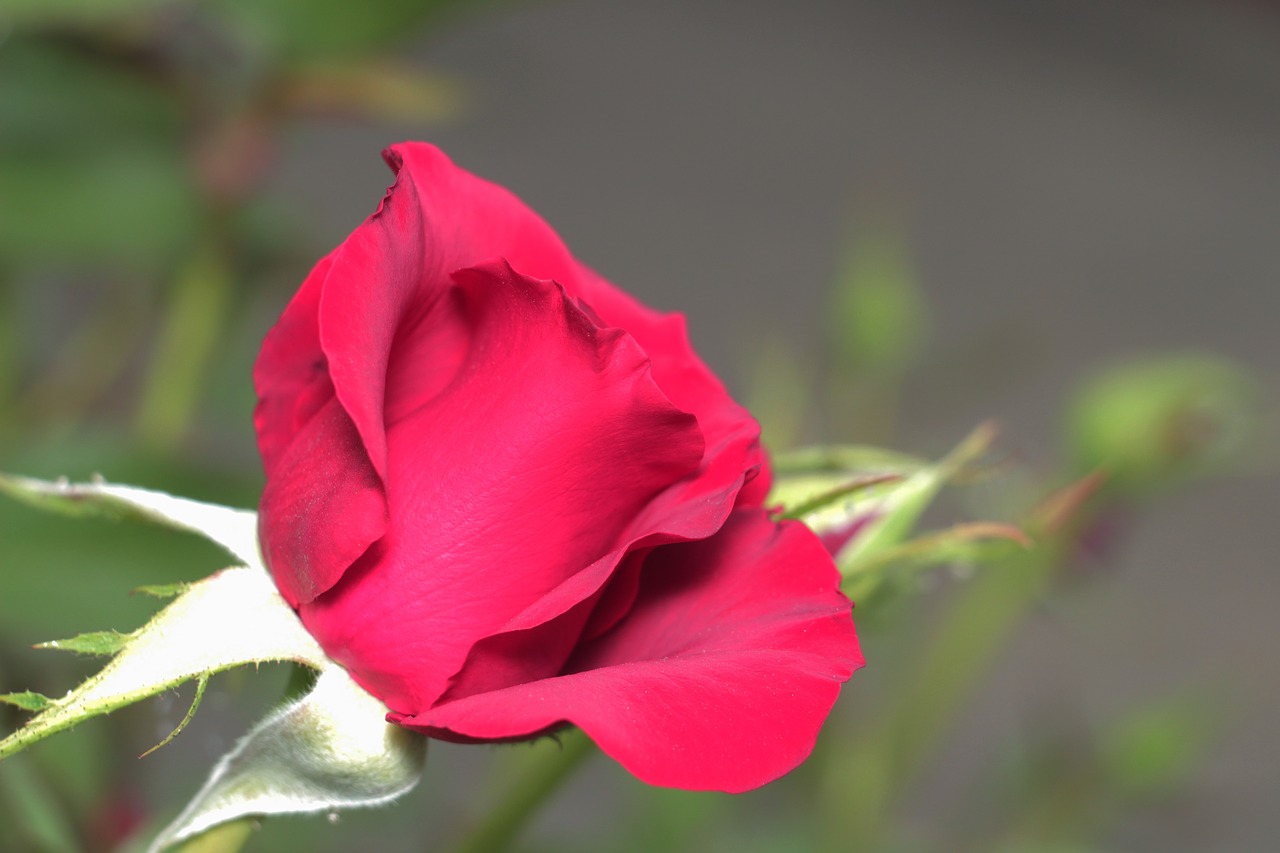 Practical Valentine Gift was Inspired
The win came in the Casino Riches state game. Cynthia's first response was that $10 was too much to spend on a Valentine's gift. It's the second biggest prize available for this small, regional lottery. Rather like most other small lotteries, there is a higher chance of winning a smaller prize – hence the attraction. Visiting the lottery HQ the following day, Cynthia asked the office to scan her ticket. The machine apparently went "woohoo". She couldn't quite believe her luck at the risky yet practical Valentine gift. The immediate plan was to pay off the car and the remaining mortgage on the house.
Traditionally, Valentine gifts are romantic and not practical. However, practical Valentine gifts certainly have their place. Lottery tickets have increased in popularity in recent years for birthday and Christmas presents. The chance of a small investment for a potential large return is a great idea for some but the low risk of winning means others don't like the idea. For this Iowan couple though, the decision was inspired. For a little while, they're going to have quite a comfortable life. Money can't buy happiness but it can ease those money worries.