When we think about the recipient good causes of lottery funding, we tend to think of heritage. We may also think of the arts, vulnerable people (mental illness, disability, domestic abuse). We don't tend to consider the individuals who benefit. Now, a self-employed Corby grandmother has spoken about how she benefited from a lottery grant earlier this year. Annette Sutherland once worked as a recruitment consultant. Part of her job was to link high-flying employees with their next high-level role. But redundancy and stress meant that Ms Sutherland had to give that job up.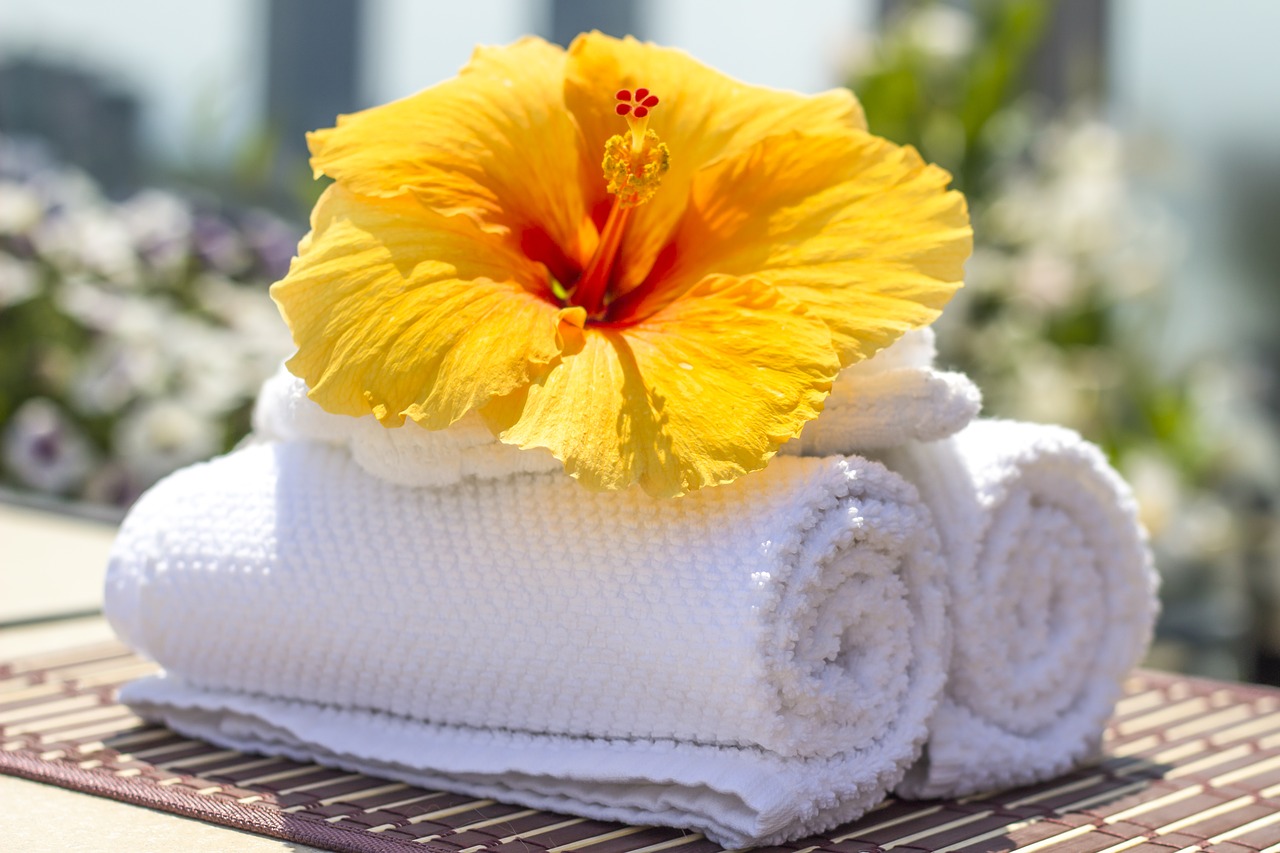 The Now Self-Employed Corby Grandmother Thanks the Lottery
The potential redundancy could not have come at a worse time. Her mother was seriously ill and Ms Sutherland was eventually signed off work with stress. Instead of taking the time off and going back later, she approached a little-known scheme called Enterprise People Programme. Available through the Big Lottery Fund (BLF) and partnering with the European Social Fund, it provides advice for people wanting to set up in business. It helped Annette set up her own cleaning business, leaving the job she'd known for so long. Now, the self-employed Corby grandmother is full of praise for the work that they do, helping people just like her.
A Northampton-based organisation dedicated to helping people set up in business worked with Annette to come up with a business plan. Building Business Consultancy Ltd is one of the official partners of the scheme. Together, they devised a way of making the business break even, helping her understand how many premises would need to be cleaned for a sustainable income. Annette now works fewer hours with less stress and enjoys the flexibility of self-employment. If you're thinking of setting up in business, it's always worth looking at local schemes funded through the various lotteries.