In the bid to outdo each other in the romance stakes, modern couples will try anything. However, residents around the Dunster and Minehead area will not necessarily consider the Somerset West Local Lottery. But this year, there is good reason to do so. As well as the regular set of prizes, in the month of February, they are offering a special romantic prize to one lucky couple. Players who purchase a ticket before the draw on the 10th will go into a ballot to win a trip on the Dunster Castle Express. This is a steam heritage line running between Bishop's Lydeard and Minehead, passing through Dunster Beach Station on the way.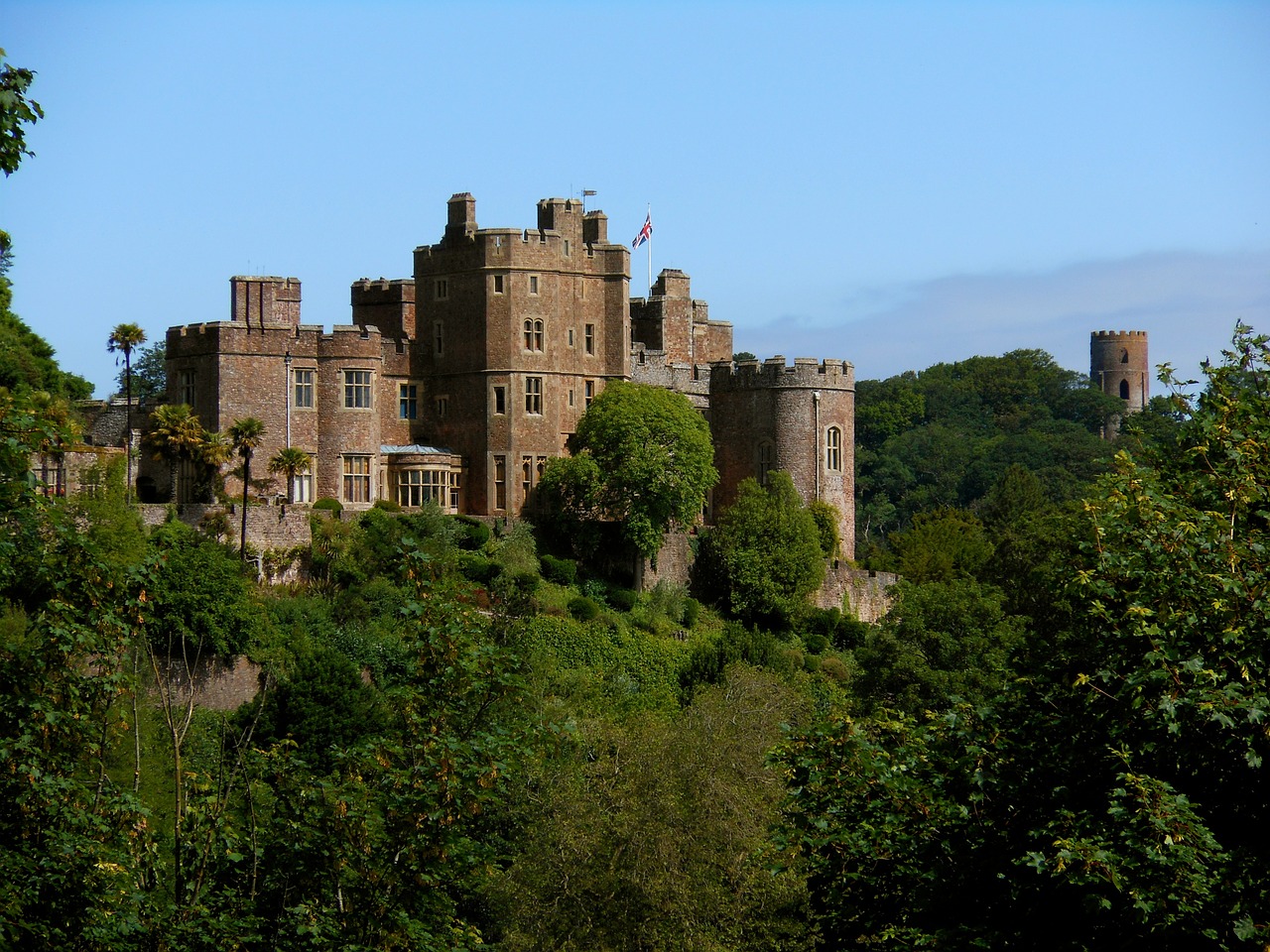 The Somerset West Local Lottery V-Day Prize
The winner is required to take their trip any time between April and October. The trip will take in the sites of West Somerset, stopping off at the famous Dunster Beach. The historic Dunster Village is just a short distance away on this conservation line. It's the longest heritage line in England, part of the old GWR and an icon of industrial heritage. It used to be the best and most important link to the seaside town of Minehead, now home to one of the largest Butlins camps in the country. Just to the west is the magical town of Porlock and just above it, the open beauty of Exmoor.
This is a successful community lottery run as a joint venture between West Somerset Council and Taunton Deane. It's been highly successful in raising funds for local causes. 2017 was a real growth area for local lotteries and the West Somerset one is no exception. Players simply choose six numbers and pay £1 per line. Maximum prize is £25,000 and organisers say there is a 1/25 chance of winning something. That's good odds and you'll support local causes with the funds too.