A local arts programme in northwest England just got the go ahead thanks to lottery cash. Working class history project Walking in Others Footsteps focuses on real lives in and around the Barrow, Lancaster and Preston area in Lancashire. An HLF grant worth £36,400 will examine the Elizabeth Roberts Working Class Oral History Archive. This is a set of records from the local area examining the ordinary lives of residents from 1890-1970, 80 years of important changes. In 1890, Queen Victoria was entering her last decade of life. In 1970, Queen Elizabeth II had been on the throne for just 18 years. from a period preceding two world wars to a decade just after the last ended.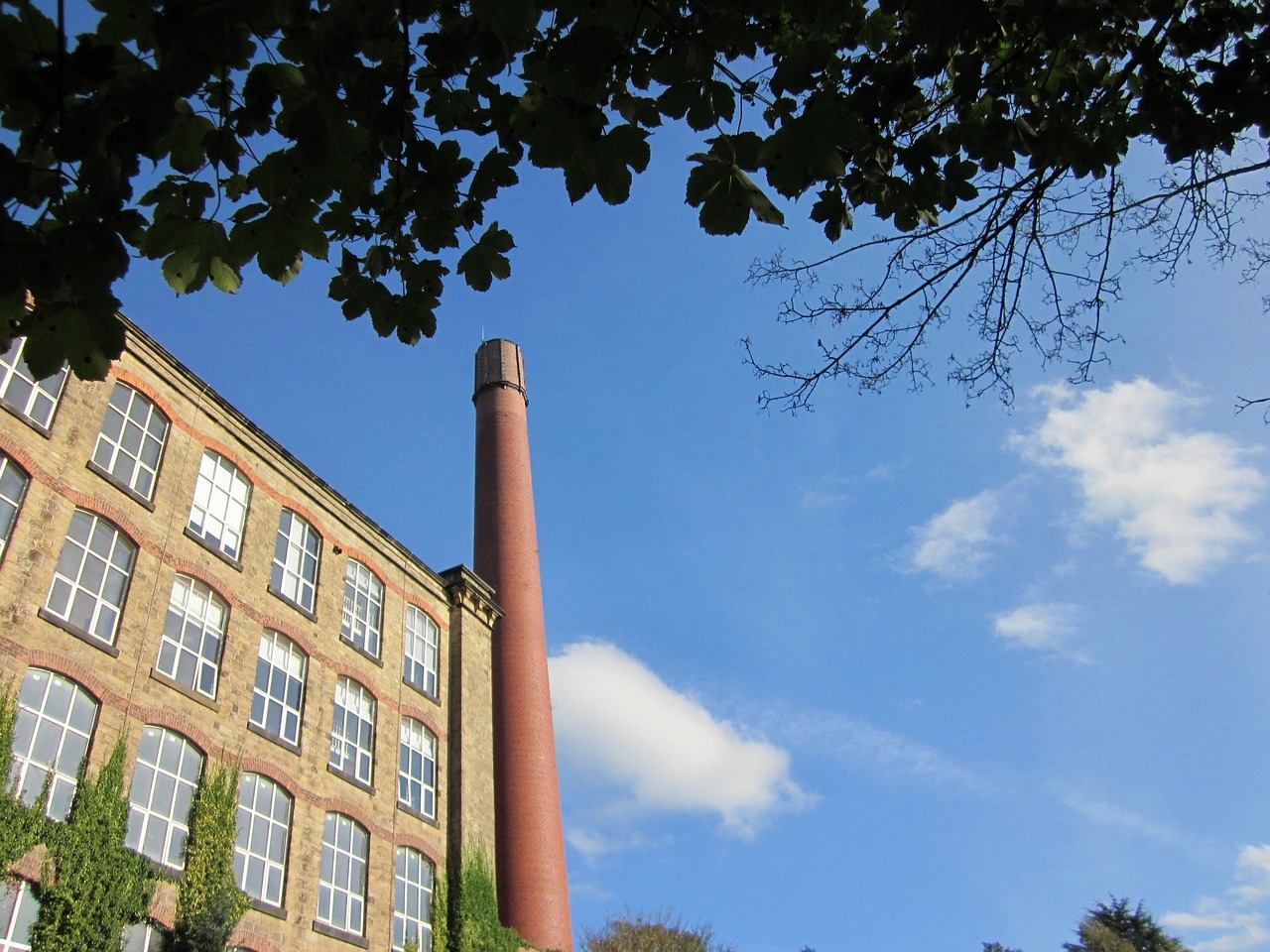 A Unique Working Class History Archive
What makes the Elizabeth Roberts archive so special is its uniqueness. Dr Roberts collected the oral history stories at a time when there was nothing else like it. Today, it consists of 545 remarkable tape recordings, questionnaires, interview transcripts and documents. In them, people discuss their thoughts about love and marriage, family, life and death, work and health. This is working class history by the people and about the people it represented. The Heritage Lottery Fund grant will allow its conservators and volunteers to organise a series of events throughout 2018.
The working class history projects will engage young and old alike. Organisers expect community engagement throughout Barrow, Lancaster and Preston. These will include school visits and  public talks, including drop-in events for locals to discuss their own memories. Also planned is a documentary film. It will use the first-hand information from the extensive archives to build a story of the existing documents and some newly recorded oral histories. The aim is to show how people in the past are not that different from those who came later. The arts company Mirador intends to air the film in all three named towns and cities.