The Heritage Lottery Fund grants funding to some of the country's most at risk heritage. It also aims to improve or restore features at historic sites that are not under threat. Restoring mechanical parts or installing the technology of yesteryear can sometimes help in recreating an experience. This means the the gas lighting at Hyde Park Picture House can be upgraded. The historic cinema installed gas lighting over a century ago to deter "inappropriate behaviour" in the back seats. However, over a century later, the lights will comprise part of a major plan of upgrade. The Hyde Park Picture House in Leeds will receive a major overhaul with a large lottery grant received in January.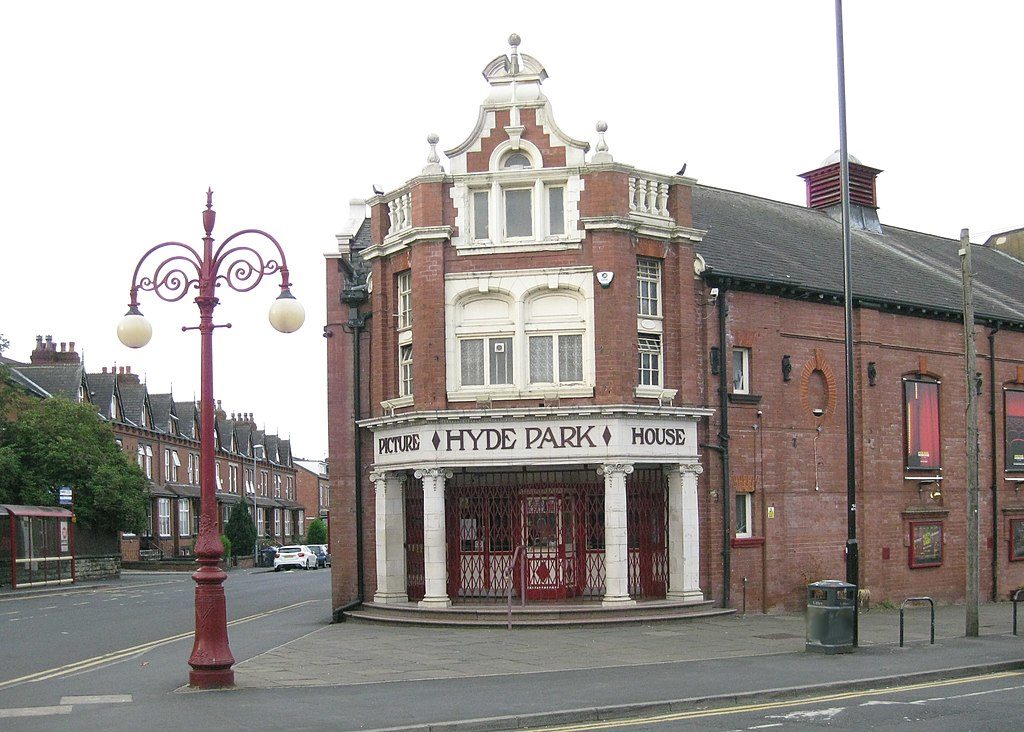 Replacing the Gas Lighting at Hyde Park Picture House
The grant will enable a number of planned upgrades:
Conservation work on the interior and exterior of the main building, including the facade
Improvements to the foyer, including an enlargement scheme to create more space

A second auditorium in the basement of the Picture House
The grant, worth £2.3m, means work can commence in autumn 2019. It is the second grant. Two years ago, Hyde Park Picture House applied for and won an initial £122,000 for consultation and investigation. The cultural icon of West Yorkshire can now go on to wow audiences of future generations.

The building has a long and prestigious history. It opened in 1914 as as the First World War began and was vital in bringing news of the efforts to the people of West Yorkshire and across the region. However, subsequent managers have made a point to ensur that the historic gas lighting at Hyde Park Picture House are lit every day. Visitors state that the ambience and the historic approach to the building is important to the experience.