An unnamed man from County Westmeath in Northern Ireland had a great Christmas. Just a few days before the big day, he purchased a lottery ticket for the Christmas EuroMillions special draw. The draw took place on Christmas Day. Over 24 hours passed after the draw and he forgot about it. Something jogged his memory though and he checked the ticket, realising he'd won a cool €500,000. Such a big prize deserves to be shared with family and he couldn't wait to get home and tell his family. He admitted that he was a bit of a wind up merchant and thought they wouldn't believe his story. True to form, the family took a lot of convincing about the €500k win.
Nobody Believed Wind Up Merchant Won €500k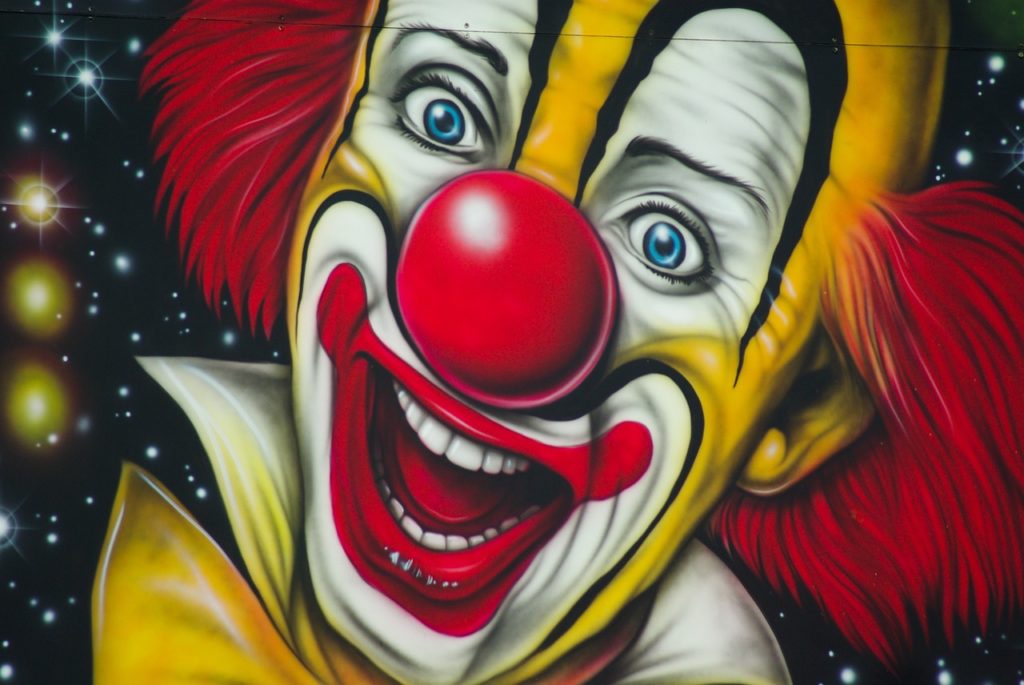 The wind up merchant, choosing to maintain his anonymity when he went to collect the prize, he said he was relaxed on St Stephen's Day (Boxing Day) when a radio announcement jogged his memory. Luckily for him, the radio announced the exact store where he bought the winning ticket. That spurred him into action. He checked his ticket and sure enough, found he was a winner. He immediately went to tell his family and that's when he spent the next few minutes convincing them that this was not an elaborate (but overused) joke at their expense.
When asked what the plans were for the money, the family said they were unsure. They described the €500k as a "nice cushion" against the costs of everyday life. A family Christmas celebration was certainly on the cards, however. Beyond that they were simply looking forward to enjoying Christmas and seeing in the New Year much richer than they were in the last. It "made our Christmas" said the wind up merchant, collecting the cheque on behalf of his family.