What do you immediately think about when you hear the term "lottery causes"? Almost certainly, you think of the arts: film and theatre. You probably also think about the heritage fund: archaeology, living history, archives and museums. Maybe you consider conservation and environment too? In fact, aiding our green spaces is a strong tradition with the money raised through lottery players just like you. We've brought you many stories of local wildlife trusts receiving cash for restoration of land or for clean up. But now, Cumbria, home to some of our greenest and most beautiful spaces is applying for a larger lottery grant to re-introduce species previously locally extinct.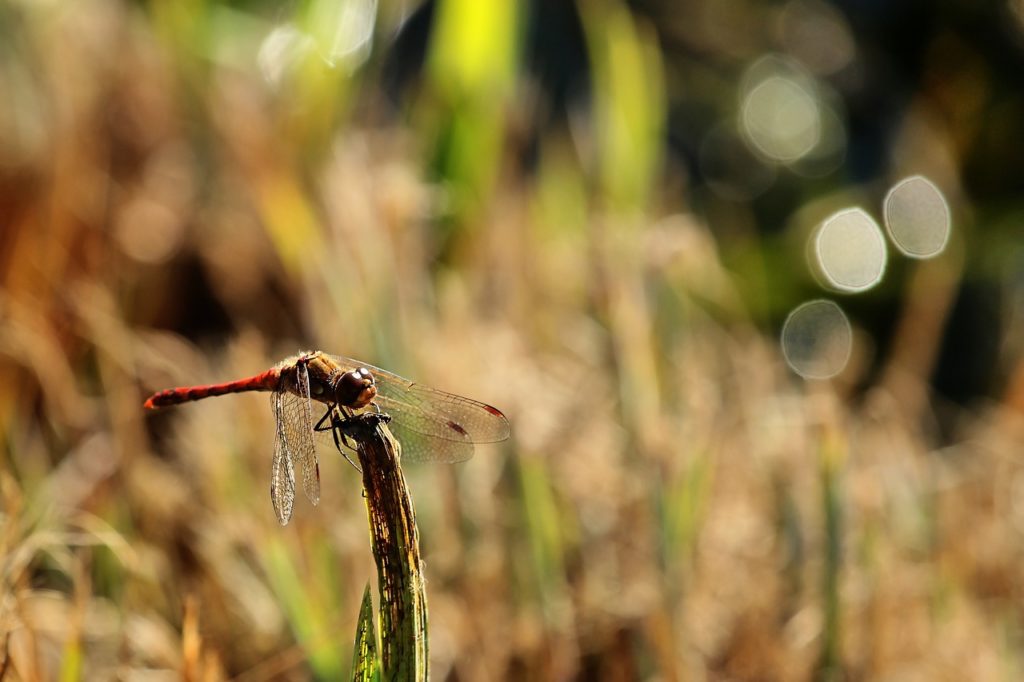 What are the Species Restoration in Cumbria?

The scheme, called Back on the Map, is the brainchild of the University of Cumbria. It has already gone live across the county, engaging local people. It is thanks in part to the National Lottery that the roadshow went ahead. It's just passed a new phase of public and lottery support and can go ahead to apply for a full grant. Species conservation and restoration has become an important issue in ecology. It prevents overpopulation of certain species and maintains ecological balance of such things as food chain, shelter, and reproduction.
This is the grass roots of how lottery funding works. Groups such as the one looking at a plan of species restoration in Cumbria simply don't just get an idea and apply. They must go through stages. The local support roadshows that happened across last summer was the beginning of a wider plan to introduce a broader ecology to the south of the county. This local support is necessary, along with several other factors. They are required to provide details such as a business plan on how the money is going to be allocated. The lottery officials need to understand that the project is sustainable.