An unnamed man from York who won £80,000 knew exactly what he was going to buy. We know the 30-year-old picked the five main numbers and one Lucky Star for the EuroMillions draw on the 30th November. His joy soon turned to celebration and considering how he was going to spend the money. There was no other item top of the list except an engagement ring. Keeping his anonymity extended to the lucky lady. She too was unnamed but the man in question said that the money would go towards the usual high cost of a wedding. But first, an engagement.

Honey I Won the Lottery, Here, Have an Engagement Ring

Starting a new life together as a married couple can be expensive. It's not just the cost of the engagement ring and the wedding ring. The venue, cost of the minister of religion or registrar, catering and drinks, outfits and so on. That's before we even think about the honeymoon. In the modern day, the cost can run into tens of thousands of pounds even when trying to do it on a shoestring. That was why Mister T (our unnamed winner) decided to use the money to have a great wedding for himself and his partner.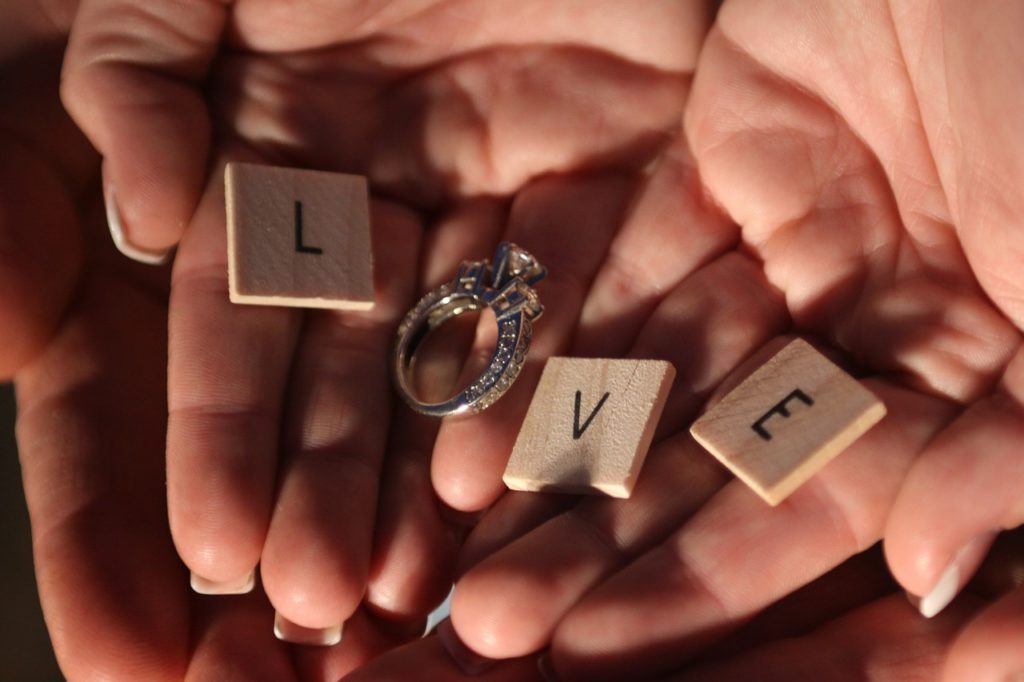 The unnamed man who bought an Engagement Ring never actually touched a ticket. He's one of the many millions of people across Europe each week who play EuroMillions online. In that game, he actually claimed two prizes. The first was for £79,870. The second prize was for just £5.30 after he matched two numbers and one Lucky Star. Commenting at the prize allocation, lottery officials took the opportunity to explain more about  playing online. It is quicker and simpler than buying a ticket with little to no chance of forgetting to buy a ticket in time. It also saves you a trip to the supermarket or minimarket.