A newly engaged couple from Monaghan in Ireland celebrated in late September after winning €170,867 (£153,500 approx). That large win was the icing on the cake in an amazing week. Why? Because Declan Ward asked his girlfriend of 13 years to marry him. He'd planned it for some time and intended to ask Nicola on their recent holiday to California. Luckily, she answered "yes" but neither expected the Irish Lotto win just a few days later. All good things come in threes – as they say.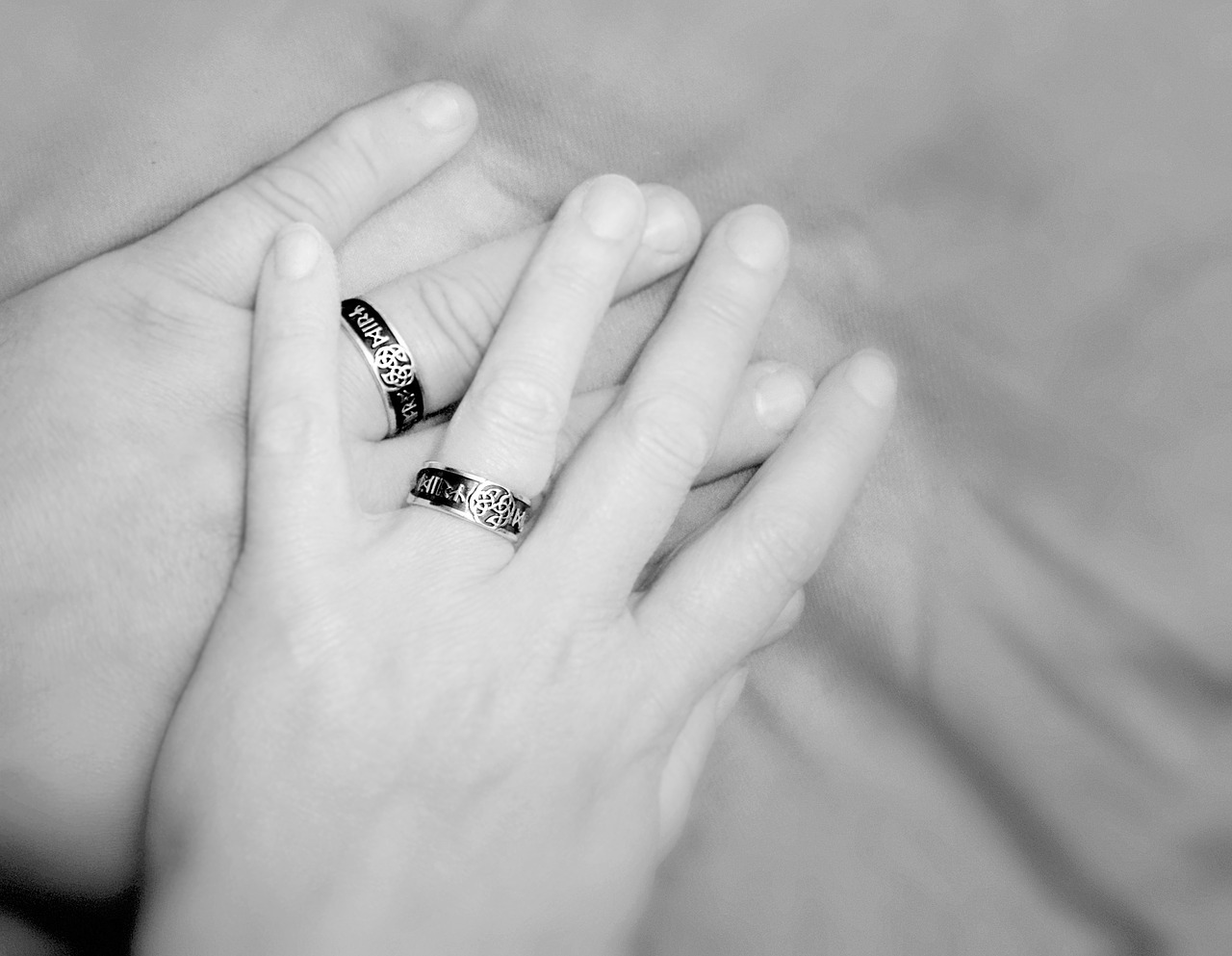 What Next for the Newly Engaged Couple?
They met aged 19. Now in their 30s, they are able to get hitched and intend to spend some of the win on the wedding. Declan was just one number out from claiming an enormous €3m  win. Even better was the revelation that Declan tried his luck on the lottery after he'd popped the question. They've just finished building a house, something that had taken the life savings of the newly engaged couple. Now, says Declan, they have the funds to furnish it and have the perfect start to their married life. Although funds are ringfenced for the home and for the wedding, they hope to enjoy another holiday before the year is out.
They had not set a date for the big day and intend to remain tight-lipped when they do. Though the couple will lament being just one number out, their win is large enough to get a good start to their married life. It really could not have been better for the childhood sweethearts, proving once again how lotteries can make dreams come true. Most lotteries advise and help couples spend their winnings wisely. That does not seem to be a problem for Declan and Nicola. At the time of the newly engaged couple's prize, there were no winners of the Irish Lotto jackpot. It rolled over again.