Tying the knot is the biggest day of anyone's life – the beginning of a whole new life together. Buying a home, a car, having children and pets. The cost of these things always add up. We all dream of starting married life without money worries but few experience it. For one couple in County Kildare, Ireland, that dream just came true. Just one month after tying the knot, they won a cool €500,000 (£450,000 approx) on the EuroMillions Plus game. Deciding to remain anonymous, the couple at the centre of the Euromillions win for newlyweds in Ireland declared their pleasure and surprise.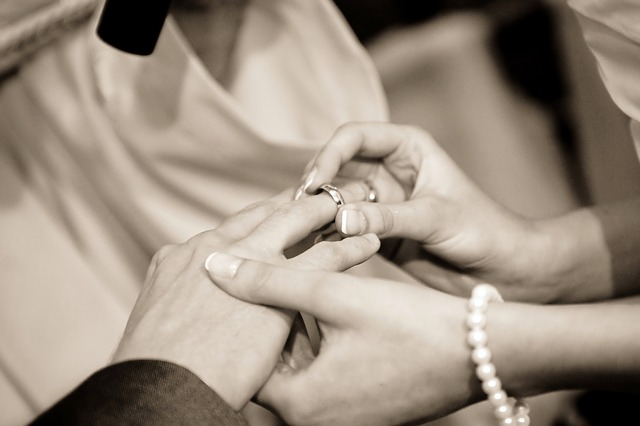 Bumper Euromillions Win for Newlyweds
The couple exclaimed that the last month had been a "dream come true". A Euromillions win for newlyweds at the beginning of their life together is the stuff of which dreams are made. At the time of their wedding, they lived in rented accommodation. They expected, as many couples do these days, never to afford their own place. Delighted at the win, the couple explained that house hunting would begin almost immediately after claiming the prize. However, there was also the small issue of a honeymoon – something they could not afford when planning the wedding.
Also, as young professionals, they were unable to take the relevant amount of time off. But the Euromillions win for newlyweds permits them to take the dream honeymoon they never thought they would have. At the time of interview, the couple had not decided where they would go on holiday as they had so much to organise to get the ball rolling on house hunting. The €500,000 win may not change their life, but it will at least set them up for a comfortable living. As newlyweds, that is the best present for which they could have wished. All the best to the newlyweds with their lottery win!