Any lottery win is gratefully accepted at any time of year. However, when it falls just before Christmas, it can be even more sublime. Tomorrow is Thanksgiving for our American cousins. It's a time of feasting, merriment and families getting together. For one South Carolina family, it will be the scene of the biggest Thanksgiving Feast ever. Why? Because Vanessa Currence, grandmother to 27 grandchildren, has just won a substantial lottery prize. She has chosen to celebrate the joint occasion by inviting everyone to share Thanksgiving with her. All of her nine children and grandchildren will attend the private rented accommodation for the party.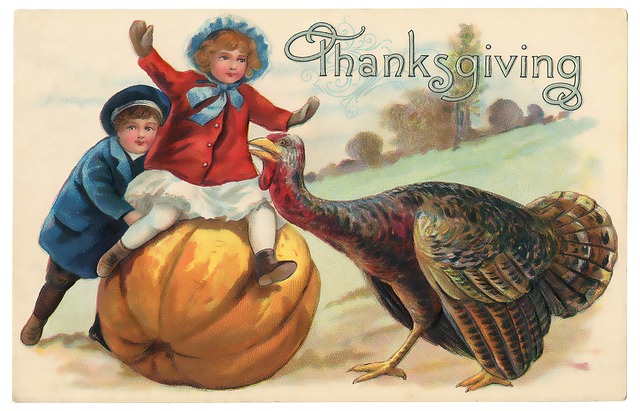 The Greatest Thanksgiving Feast Ever
Mrs Currence won $319,883, or around £255,000 last week on a game called Cash 5. Her prize after deductions ended up at $221,519 or approximately £176,000. The ticket cost just $1 (80p by present conversion rates). For Mrs Currence' family, this means a bumper payout to pay for tomorrow's Thanksgiving Feast. In a time when so many families struggle to put food on the table, rising food prices and the use of food banks, Mrs Currence has expressed gratitude and love for her family. This was the thought behind hosting the event for her family in the first place, as it is for many American families.
The first Thanksgiving Feast took place in the early 17th century between the Pilgrim Fathers and local Native Americans. At the time, it marked the friendship between Squanto's people and the settlers. It is said that a peace existed for over 50 years following the feast. We do know that American Thanksgiving has its origins in the Christian Harvest Festivals so popular in Europe today. However, it did not stand alone and a subsequent Thanksgiving Feast events took place every year. Today, it is a distinct American holiday with food aplenty and arguably the beginning of the end of the year season.