The First World War changed everything. War was no longer a remote thing; it brought the battle to civilian centres. Non-combatants expected to experience first-hand the devastation of war. This would continue into and beyond WWII over 20 years later. During WWI, air raid sirens, anti-aircraft batteries, aerodromes and airfields sprung up all over the UK. One aerial base in Croydon was key to defending the southeast and the London approach. The country needed a quick response team to handle the growing threat of German zeppelins. Now, a £9,200 National Lottery grant is available for researchers to study the Croydon WWI Role.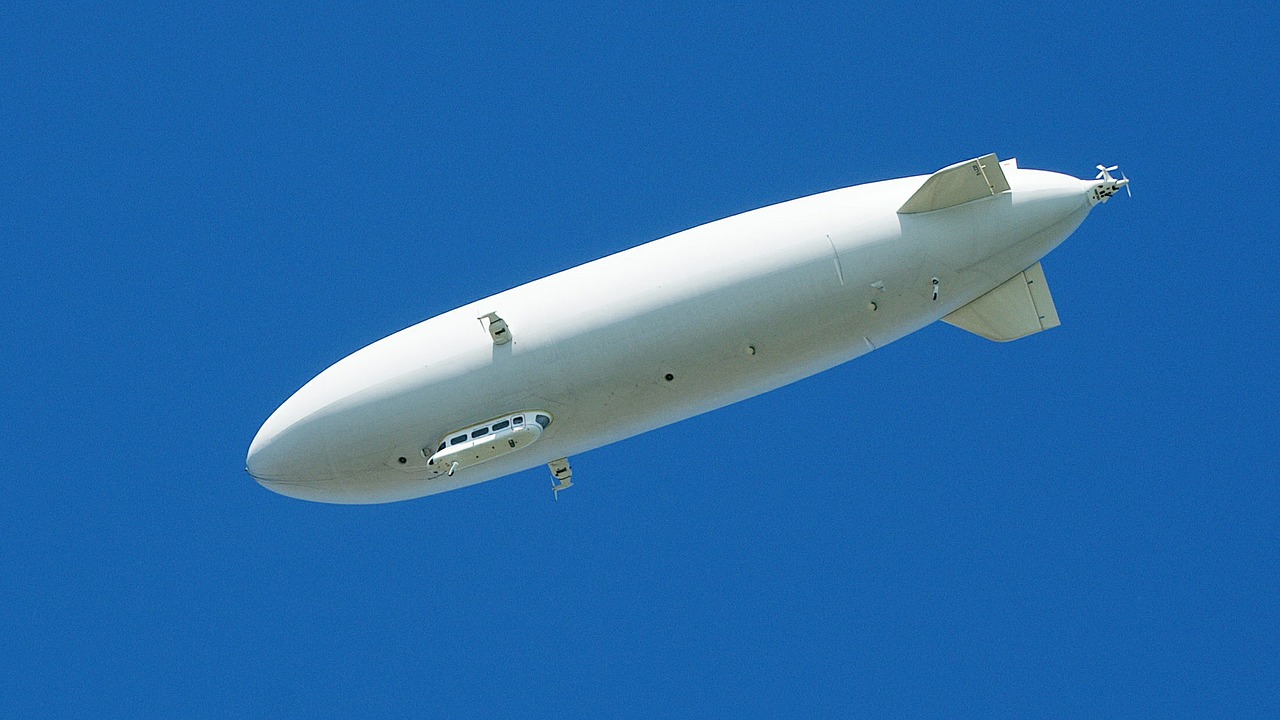 The Croydon WWI Role Grant
Historic Croydon Airport Trust is the recipient of the award. The money will go towards researching the war in the air and the importance of the airfield just outside Croydon. The airfield eventually became London Croydon Airport and suffered raiding during WWII's The Battle of Britain. By this time it was already a commercial airport. The site eventually closed in 1959 before its replacement with Gatwick and Heathrow. The Croydon WWI role was not forgotten, however. In 2009, a celebration marked 50 years of its closure. Now, the grant will highlight its importance and provide vital funding for research.
Croydon WWI role is closely linked to the airfield. It was vital through two world wars and it is this importance that has driven the research, interpretation and education project. Specifically, the project will ask for volunteers to look at the following:
Fighting The Great War in the air
The addition of air defences at Croydon airfield
The long-term impact of the aviation industry in Croydon and Sutton
Volunteers will have access to the archives and allow visits for the purpose of research to the RAF Museum in Colindale. The charity hopes that this source of local pride is recognised nationally.