As we all open our presents and tuck into our Christmas dinners, thoughts inevitably turn to those going through hardship. Carers are some of the many unsung heroes in British society; young carers especially find it difficult to juggle their education with their caring duties. But on the 13th December, a party that saw young carers honoured for their work took place in Ipswich. It was the idea of a group of lottery winners from across East Anglia and they pooled together to pay for the event. Among them were millionaires Cathy and Richard Brown.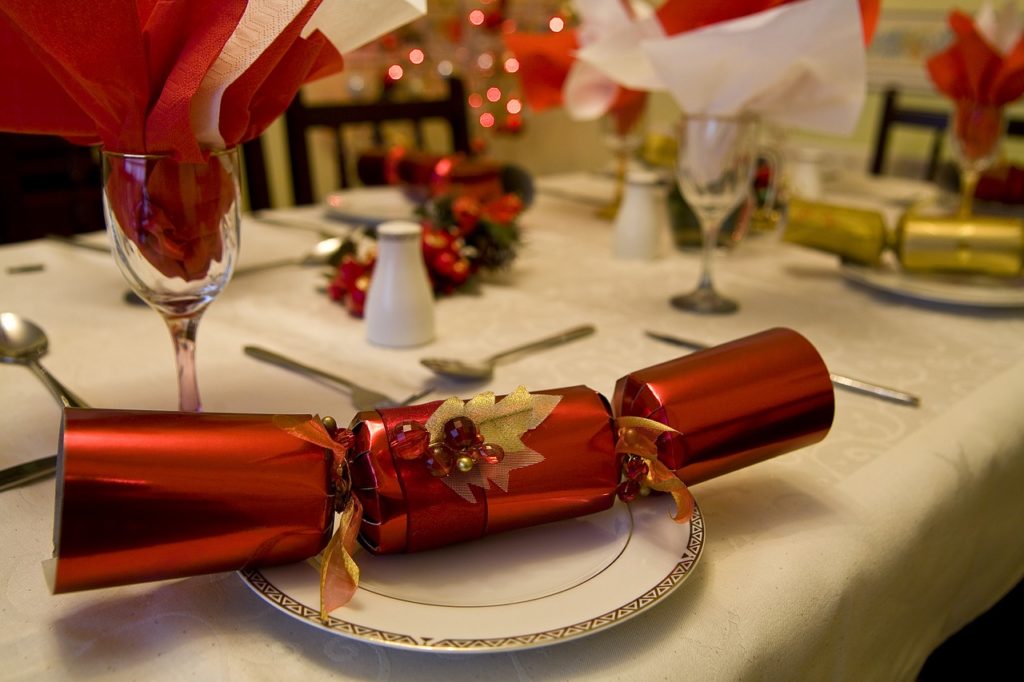 Young Carers Honoured at Special Christmas Event

The event may not have been possible if it hadn't been for the involvement of the generous lottery winners. Organised by charity Action for Family Carers, the lottery winners came together with the strict instructions that the young carers honoured for the evening were to take the night off. to enjoy the fruits of their hard work. Young carers aren't just juggling life with education, unable to have a normal childhood. They don't tend to form the unique friendship bonds with peer groups. That can lead to isolation as they get older. Young carers have it especially difficult because of these complicated factors.

The generous lottery winners had a combined wealth of £48m from across East Anglia. These people spent the evening acting as waiters, chauffeur drivers and as entertainers on a fun evening. The Browns especially have put the money to good use, visiting Antarctica and other places around the world they might never have been able to visit. Few people have done more for charity than the Browns who regularly work with Camelot's lottery causes to help give something back to those who need it. They are great ambassadors as lottery winners go. Long may it continue.