Insomnia is frustrating. There are many causes: stress and anxiety, too much alcohol, too much caffeine, or oversleeping the night before. For some people it's chronic. There are many potential ways of combatting it. Either way, few people who have insomnia are grateful for it. This might be a first, but a woman who won a $13,000 prize in the US just credited her lack of sleep for the win. this is probably the first instance of where an insomniac thanks condition for such a win. But how did this actually come about?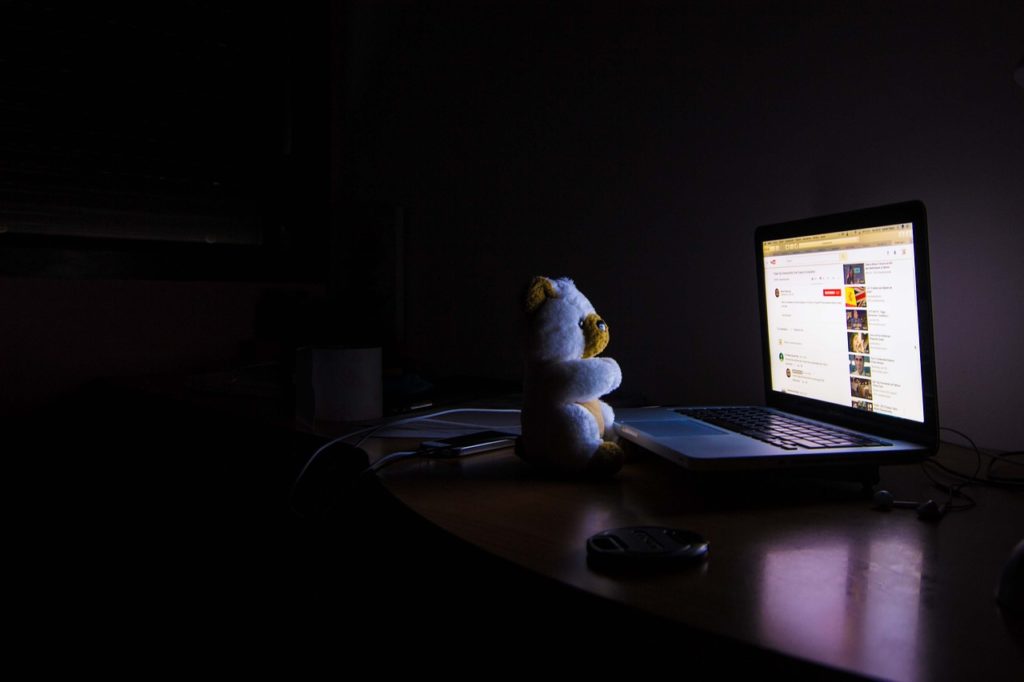 $13k Insomniac Thanks Condition

Simply: her clock. The 72-year-old unnamed woman whom we know to be a nurse was struggling to sleep one night. It was the night before a long shift. The woman spent most of the night tossing and turning. Every so often she would turn to look at the clock. The last time she checked, it was just before midnight: 11:56pm to be precise. It was those two numbers that sealed the victory. The following day, she visited her local liquor store to play the numbers 11, 5, 6 on a virtual horse racing lottery game. The woman was glad she did because she won a $13k prize (around £10,000).
At the interview, insomniac thanks condition for the numbers that led to her win. Also during the interview, she revealed it was not the first lottery prize. Just last year, the nurse collected an even bigger prize of $125k, or around £98,500. Lottery inspiration can come from almost anywhere. In the case of this nurse, it was the time on her clock during a troubled sleep. In another case, there was a stand off between a dog and a snake, of all things. Maybe you might be next, and who knows? Maybe you will be the centre of an unusual credit when winning.