We've brought you some odd lottery stories in our time. However, few can lay claim to the crown of being the most unusual. But maybe this recent tale of a snake-beagle stand off may just be the one. A 63 year old woman from Michigan was heading out the door to buy a lottery ticket, just as she did regularly. There was nothing about this particular day that stood out. Yet when the unnamed lady opened the door, a snake lie in wait. It was at her door and when she opened it, it was right there on the porch.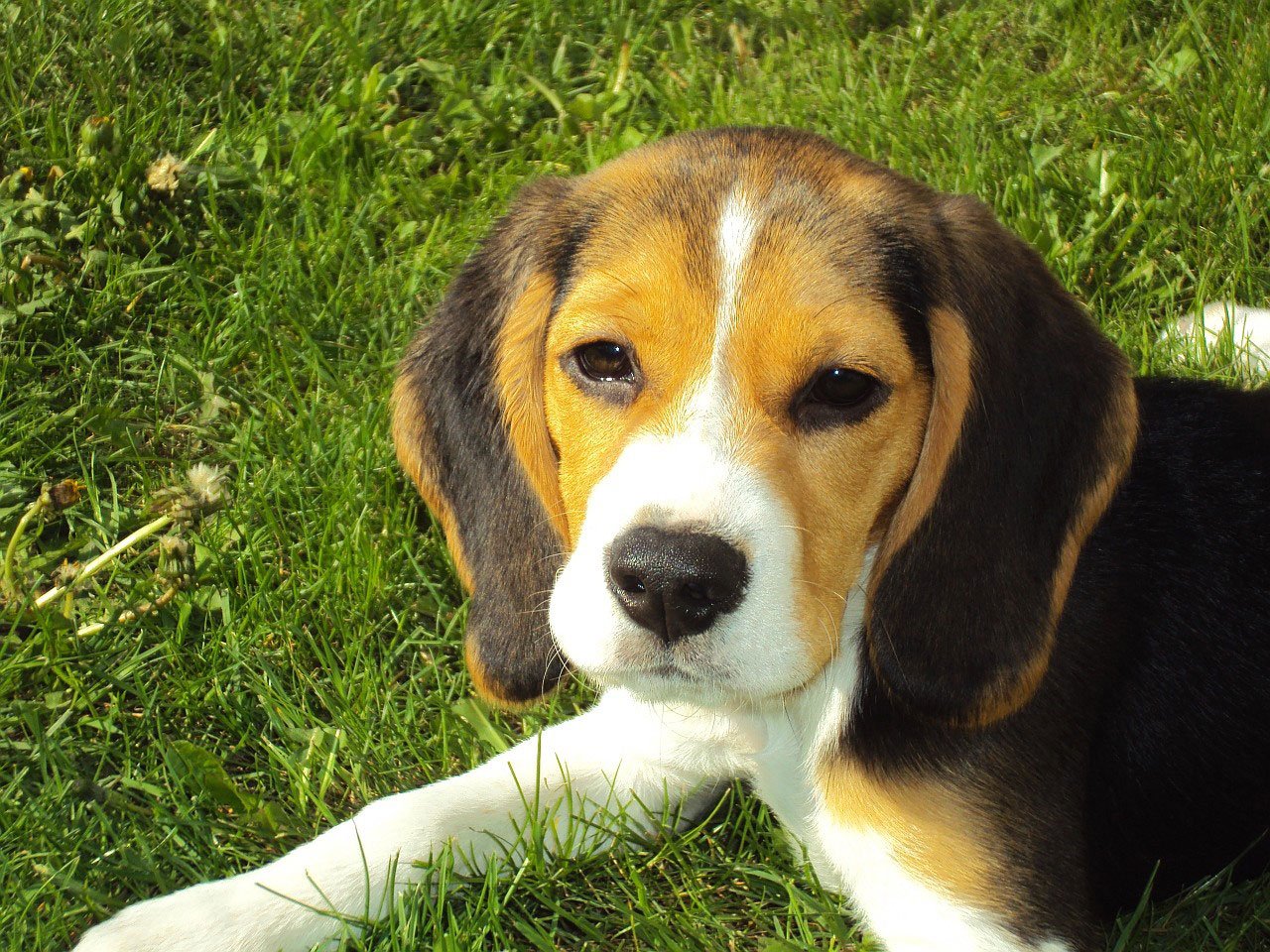 The Snake-Beagle Stand Off Ensues
She shut the door and waited for an hour. However the creature was still there. Seeing the snake, her beagle called "Buddy" leapt to his mistress' defence and scared the snake away. The snake-beagle stand off ended the siege and our unnamed player was able to go out. However, that is not the end of the story. The woman went to her local lottery counter where she played the virtual horse racing game in the Maryland State Lotto (using virtual horses rather than balls to represent numbers). She chose her usual lucky numbers of 8, 9, 10, 12 and won.
The prize value was $29,295.70 (around £22,500) and the woman credited the brave actions of her dog in the snake-beagle stand off. This is not the first time we've heard a dog credited with a lottery win. But perhaps it is the first time a snake was involved too! It was a lucky day for the woman and her husband; he won a prize on an unrelated game, but only $725, which is around £560. The woman requested that the display cheque used in promotional events be made out not in her name, but Buddy The Beagle. It is not known how many treats he has received since his daring act of defence.