It seems Barrow is rarely out of the news for lottery winners in recent months. In June this year, 296 residents of the LA14 postcode shared £3m from the People's Postcode Lottery. In early August, six Foxfield Road (LA14) residents won £1,000 on the same game. Those two spots of luck paid dividends for local causes, one of which was the Barrow Owl Sanctuary. The facility shared in the £1,000 each win. Rather than going to the employees, the money will go towards the vital work of the sanctuary. They rescue injured birds and bring them back to health for release back into the wild.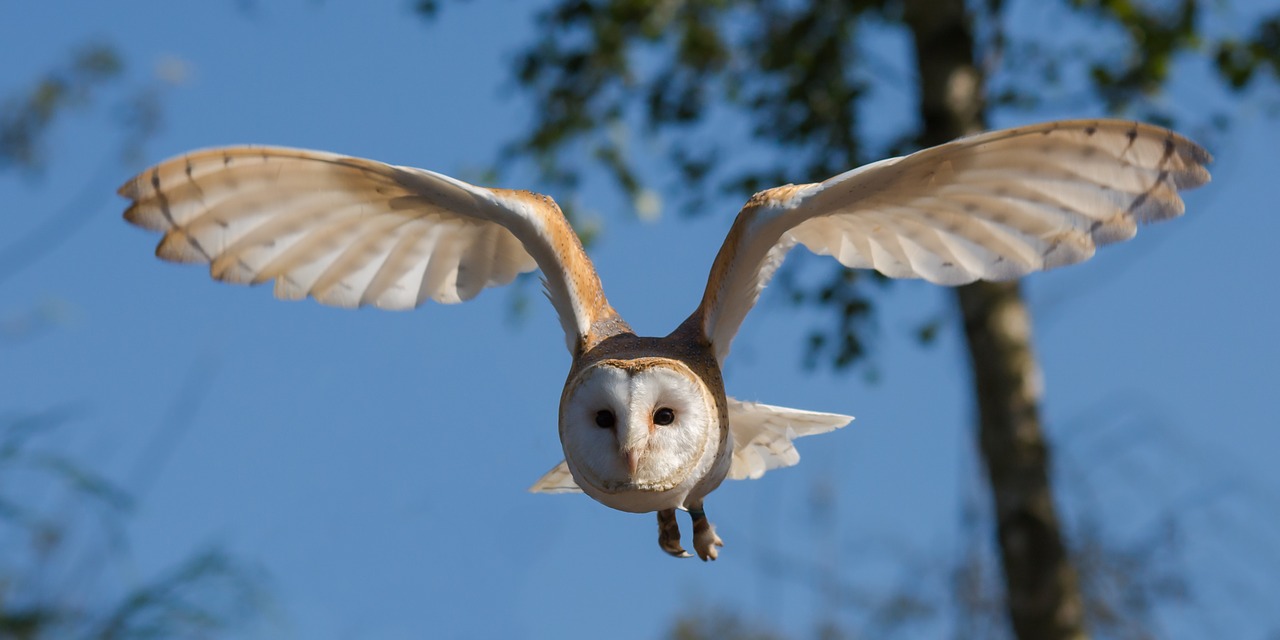 Barrow Owl Sanctuary Wins £1,000 in Postcode Lottery
It was a nice win for the local mini celebrity who is regularly seen with his feathered friends at Barrow market. Barrow Owl Sanctuary draws visitors from across the region due to the owner being out and about, promoting the charity and their work. It's a welcome win for the sanctuary, not least of all because many other people in the local vicinity are celebrating the wins with Barrow Owl Sanctuary. The People's Postcode Lottery works different from most other lotteries in the UK. Instead of picking numbers, residents enter their postcode into the regular draw. The more people enter your postcode, the higher the chance of winning.
Players win together, regardless of the size of the prize, but you must enter the game to win. If you're the only entry from your postcode and winner, you keep the prize, but if 300 enter at once (as happened in Barrow in June), the prize is split. The People's Postcode Lottery is an attractive alternative for many people and a great way for communities to win together, drawing attention to local people and facilities such as the Barrow Owl Sanctuary which shared in the winnings.