A People's Postcode Lottery charity gala in Scotland at the end of January had many attendees. Amongst them was the next in line to the throne, Prince Charles. He was one of the keynote speakers for a gala that marked another successful year for the PPL. The event marked and highlighted some of the vital work that the lottery funds both at home and abroad. Prince Charles is the patron of several including Water Aid, British Red Cross, National Trust for Scotland and WWF UK. The heir to the throne is well-known for his humanitarian and conservation work.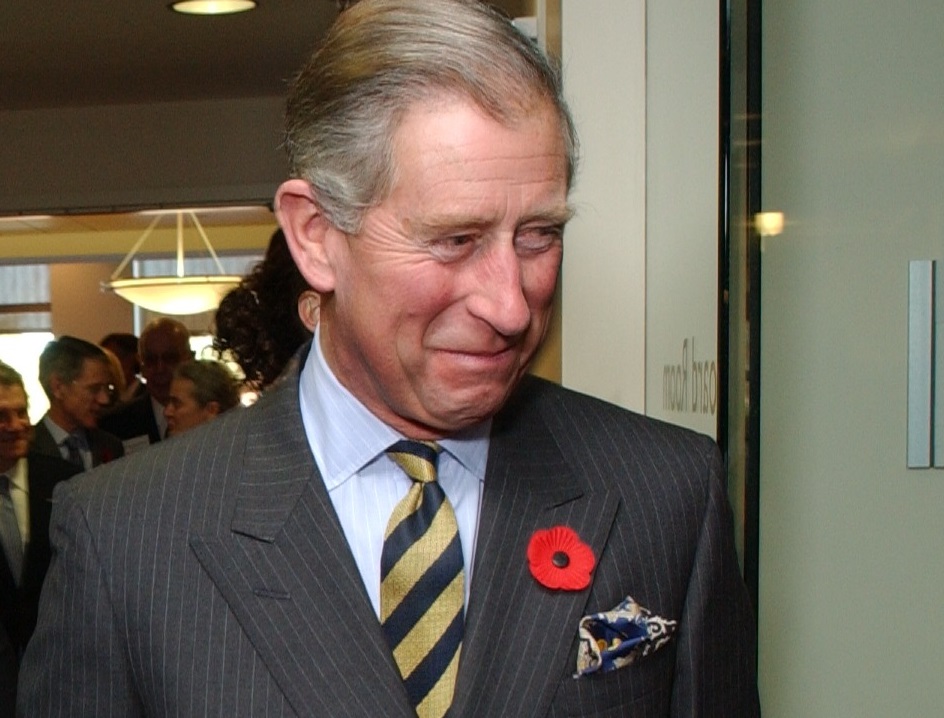 Prince Charles and a Host of Others Mark PPL Success
The next in line to the throne was not the only attendee. Amongst the famous guests was Sir David Attenborough, scientist and documentary maker. But the majority of the focus was on Prince Charles and the amazing work he has done for those charities. In his speech, he praised the nearly £2m donated to his charities through the PPL. He explained that nearly 4,000 homeless people across the country had benefited from money that helped them off the streets and to find work. In 2017, there is a focus on the work in the countryside. He discussed in detail the expected growing partnership of the coming year.
It's been a great couple of years for environment charities. Prince Charles supports several, but it is Sir David Attenborough whose work may be more prominent. The veteran broadcaster supports a charity called Fauna and Flora International. Attenborough has been its patron for some 37 years. Gratefully receiving a cheque for £250,000, he explained the importance of encouraging sustainability over the coming years. It would not have been possible without players of the People's Postcode Lottery: the charity donations raised amounts to some £168m for causes since its creation.