The last week has been one of reflection, as it is every year. Remembrance Weekend is a major affair beginning with a Saturday night concert and ending with Remembrance at the Cenotaph. Nearly 100 years have passed since the end of The Great War. Through 20th and 21st century conflicts, Remembrance is just as relevant now as it was then. Recently, National Lottery HQ released details of how lottery players help veterans revisit active service places. Across the country, hundreds of former service personnel have taken advantage of the great funding to revisit the continent.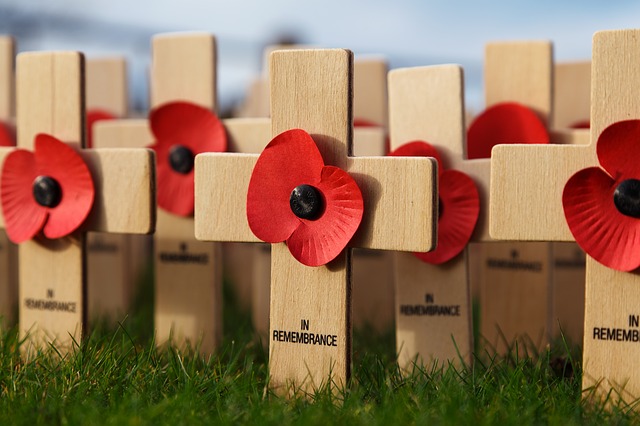 France Veterans Revisit Active Service Places
In one touching story, veteran Jeffrey Hayward, now 98, recounted the day of his WW2 conscription. His father lost a leg in WWI and died when Jeffrey was just 4 years old. He remembered not being happy at his call up. As an 18 year old man, he ended up in France just after Hitler's invasion of Poland. Fortune favoured him in 1940 when a firefight with Nazi officers led to Mister Hayward and some regiment mates finding German plans to advance on Dunkirk. He is just one of the veterans revisit active service areas this year and he returned to the site where they found the plans.
In amongst tales of bravery there are always amusing anecdotes. Mister Hayward reported returning to base in a hurry. Instead of welcoming the news, the guard on duty shot him. He believed Mister Hayward was German. He took a shot to the shoulder despite that the guard aimed for his head. They chuckled over it later. Sadly the guard did not survive the war but Jeffrey Hayward did. Had he not found those plans, his regiment may not have made it to Dunkirk and out of France in time. In over 20 years since the National Lottery began, you've raised over £88m for veteran charities. Some have allowed veterans revisit active service areas.