Dyspraxia, or Development Coordination Disorder, is one of the less understood "cousins" of dyslexia. Experts estimate that there are as many people with the condition as dyslexia. It affects coordination and movement, information processing and concentration. It should come as more of a surprise that few have heard of it. As far as learning difficulties are concerned, it is underfunded. That is why the UK's major charity dedicated to the condition has just launched its own lottery. The Dyspraxia Foundation Lottery partners with Unity, a small and growing lottery organiser, to help raise money for dyspraxia and give you a chance to claim some fabulous prizes.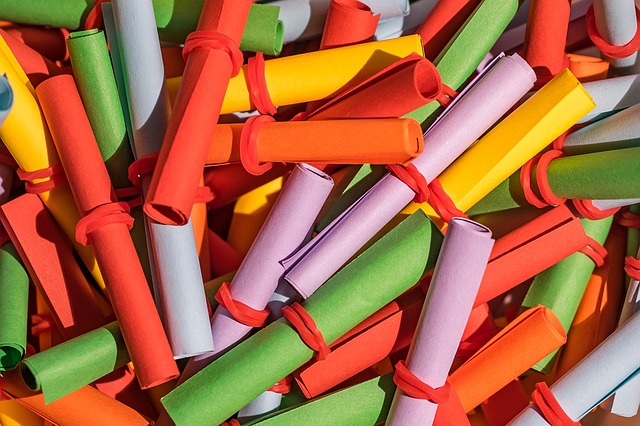 About the Dyspraxia Foundation Lottery
The growth of smaller lotteries in 2016 across the UK is nothing short of phenomenal. The Dyspraxia Foundation Lottery is just another to add to this popular growing area. It works differently from the national lottery but similar to some local lotteries we've already featured. At signup, you receive a unique six figure code. So long as you continue to pay your subscription, your number enters the draw automatically every week. Each number costs £1 and there is no limit on the number of codes you can buy. The lottery guarantees winners every week; organisers post winning cheques direct to the winner. There is no need to claim a prize.
Prizes result from matching 3, 4, 5 or 6 numbers and the numbers must be in the right sequence. For example, if 1, 2, 3, 4, 5, 6 is your ticket number, you are due a prize for 1, 7, 9, 4, 5, 6. 1, 5 and 6 from your ticket were drawn and in the right order. However, you will not win a prize where the draw is 6, 5, 4, 3, 2, 1. Although you have all six numbers, none are in the correct order. 50% of the Dyspraxia Foundation Lottery goes to The Dyspraxia Foundation. Finally, you may sign up through the secure Unity Lottery website or download the printable form on the DF website here.