It is always wonderful to see old and derelict buildings put to new uses. It's even better when that old and derelict building i revamped for its old, traditional use. That is what will happen with Bretby Art Pottery in Swadlingham once work completes. Following its lottery cash injection, the old pottery building will become a community centre where employees will teach some of the traditional crafts for which the original building was famous. There is excitement in the community and especially for those involved in the project 20 years after the pottery's closure.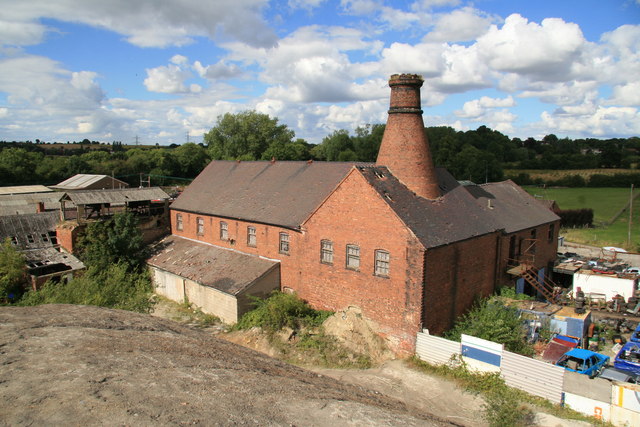 © Copyright Chris Allen and licensed for reuse under this Creative Commons Licence.
About The Bretby Art Pottery Project
The building was originally the Bretby Art Pottery showroom. But for the last 20 years, the Grade II listed building has attracted only vandals and gradually degraded. Now, a £10,000 project for local volunteers will shore up the building and return it (in part) to some of its former glory. The grant is possible thanks to a grant from the HLF to projects in the East Midlands. Putting the building right back at the heart of the community, the ambitious plan involved teaching some traditional lost skills. The potter, Tooth & Co Ltd, opened in 1883 and were so celebrated, they exhibited their work at the Crystal Palace two years later.
Naturally, that will involve pottery (as Bretby Art Pottery building was originally a showroom) but other arts and crafts too. It is a local icon and the last link to the old pottery in the area. The building has attractive art nouveau interior; many would have felt sad at its loss. Developers recently (and temporarily) shelved plans to build 27 affordable homes next door. Organisers were keen that the development would further enable the project and provide vital funds and draw in new visitors and locals alike.