Residents around the country are warned once more to be on their guard against scams. It's been going for years and scammers are still trying their luck. We've covered it several times in the past but now the FIFA lottery scam is raising its head once more. In a report from Staffordshire in England, multiple residents reported in October receiving letters through the post about a lottery win on a game they never entered. Called the "International FIFA World Cup Online Lottery". Just like other variations on the name, it too is a scam.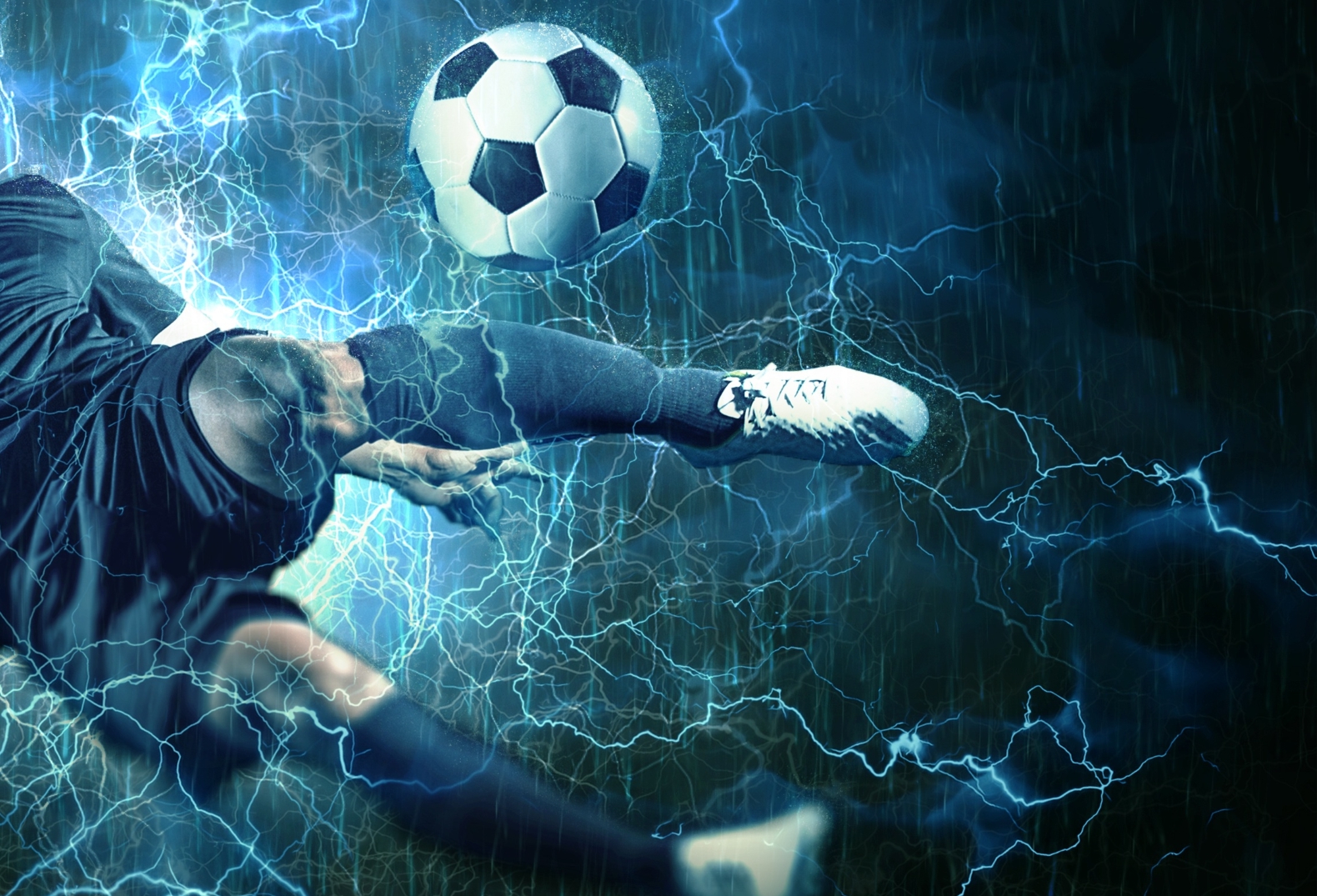 The New FIFA Lottery Scam
Stafford and Uttoxeter are the centre of the current scamming attempts. They claim that the recipient has won a large sum of money in a FIFA World Cup lottery that doesn't exist. To claim the prize they should send their bank details within a short window to avoid missing out. The FIFA Lottery Scam then goes on to request that the "winner" keep the information secret to avoid undue attention for the game and the winner. As always, the claims are extravagant. This time, it's claiming to be an offer from the sponsors of the 2022 Qatar FIFA World Cup and the 2030 Olympic Games in Tokyo. What's more, it claims a joint venture between some of the world's largest lotteries.
Anyone who receives a fake FIFA lottery scam letter should not respond to it. Send it to the Police and to Action Fraud. Most importantly, don't respond. If you have no entered a lottery, you cannot win it. This scam has been around for years. It changes each year to remain relevant, referring to upcoming or present sporting spectacles to claim an air of legitimacy that it does not have. Although it uses logos and slogans from these games, the printed letters are of poor quality.