Being a waiter or waitress is a tough job. Speed is of the essence, so is delivering meals to the right table at the right time. Many on both sides of the Atlantic earn minimum wage. In the US, there has a mandatory tipping culture that we don't have in Europe. Waiters and waitresses rely on tips to be able to survive. The typical rate is 15% in the US while 10% or less is the norm in Europe. So when one Montana waitress received a $50 tip from a customer who won a lottery game, she decided to try her luck. Then, she won from her tip money on lottery ticket gamble.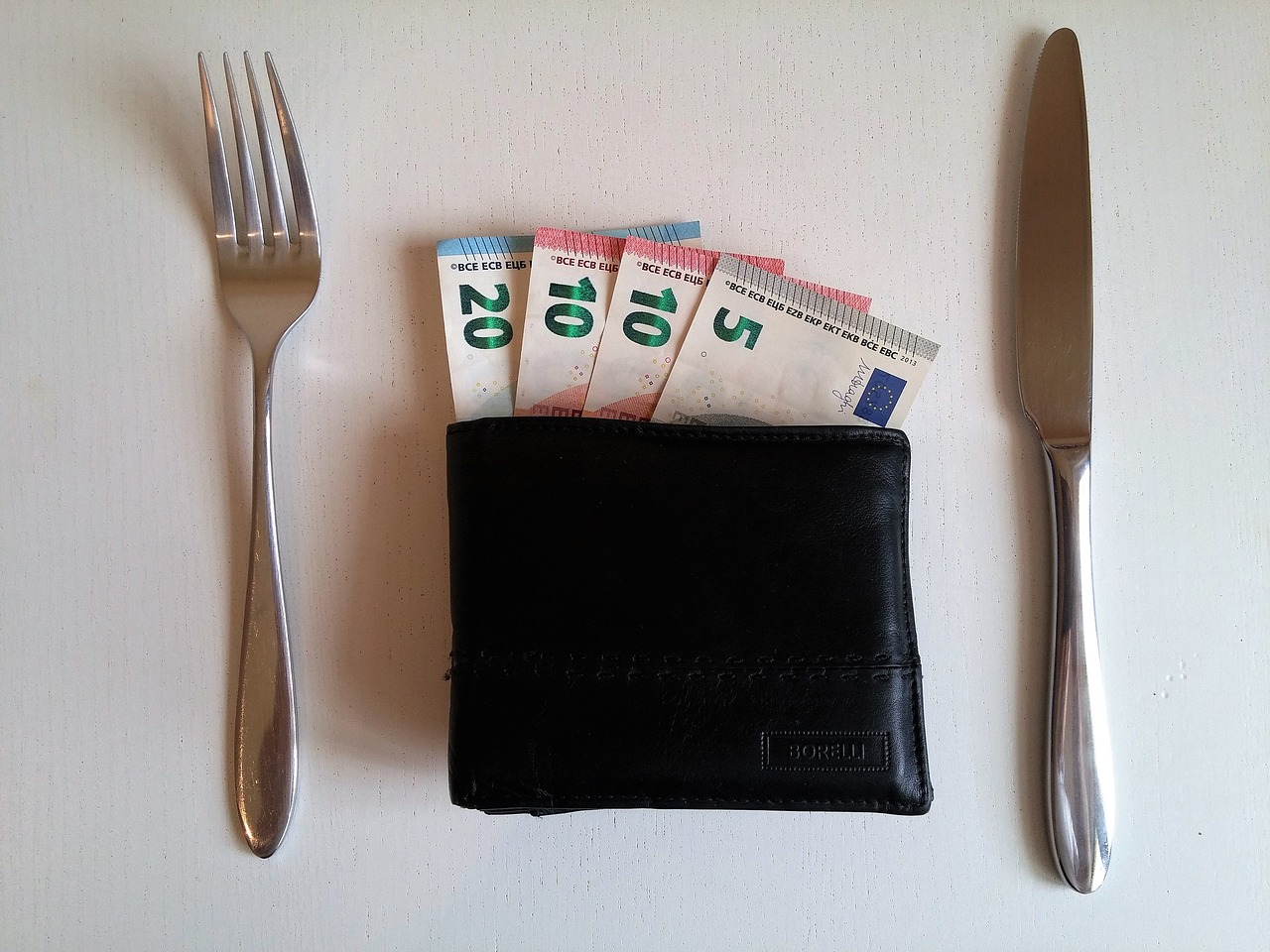 Tip Money on Lottery Ticket Wins Big
Rosalea Hunts Along of Montana was just coming to the end of her shift. A $500 win for customer she'd tended that evening led to a random bout of generosity. For her good service, he tipped her $50 of his win. But instead of pocketing the cash for a treat or a rainy day, she chose to take her own risk. That paid off because the tip money on lottery ticket expenditure netted Rosalea much more than the original $50 tip. She purchased a 20X Scratch Card ticket and converted that into $70,000 (around £53,500). The man who initially gave the tip was not around to share in the joy of winning.
It was a great end to the evening for Rosalea, not least of all because she'd received a big tip with which she was able to win in the first place. It just goes to show that a moderate win can happen to anyone at any time. You just have to be in the right place at the right time and take your chances. Rosalea had no immediate plans to spend the money but was going to bank it before deciding.