Augmented Reality is all the rage at the moment. Although the excitement of Pokemon Go has died down a little, the technology has not. We're often accused of spending too much time on our digital devices. But doing so does not preclude an active lifestyle. Now, a family exercise app called Beat the Street is helping families get active. By encouraging exercise as a family and exploring the great outdoors, it should lead to more activity and families doing more stuff together. With a recent injection of lottery cash, the creators can expand outside of the testing areas and go nationwide.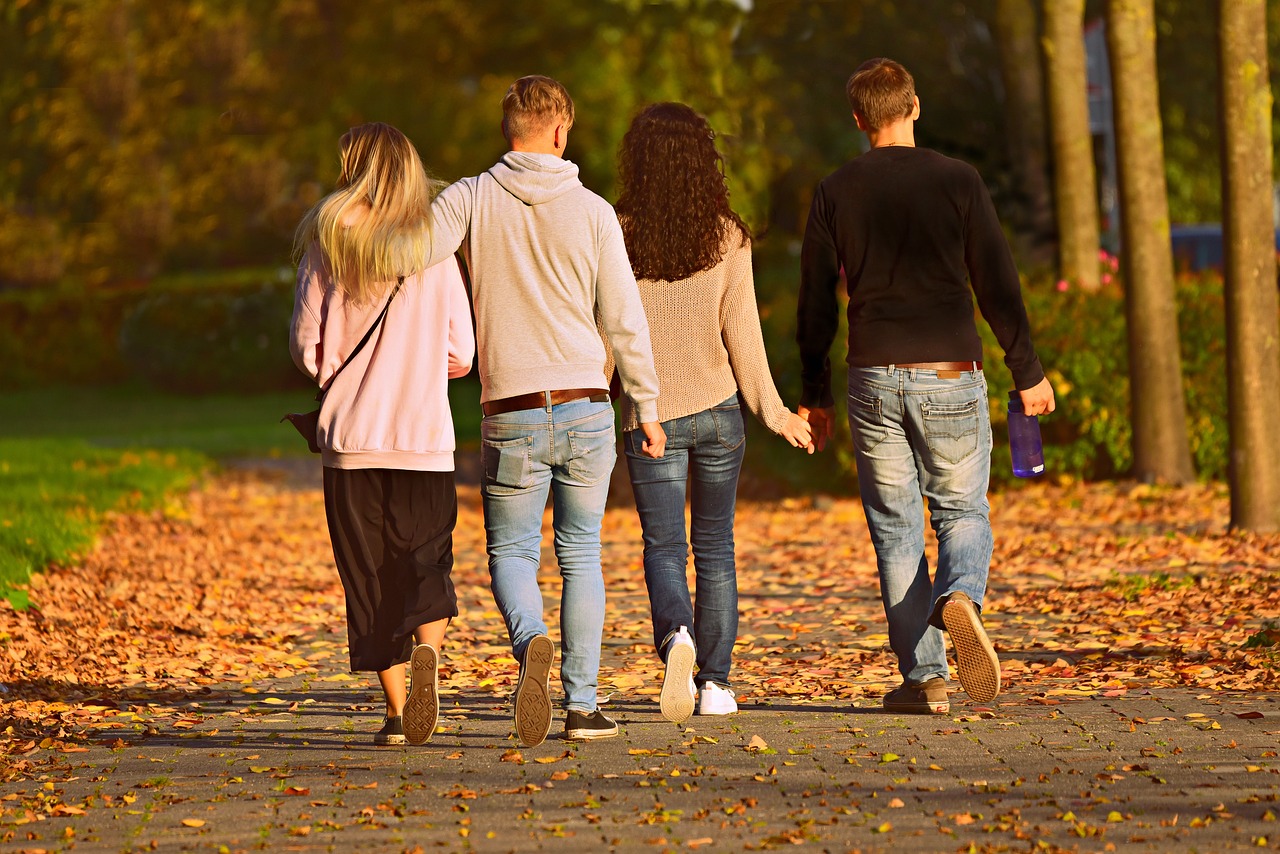 Beat the Street Family Exercise App
The app places special "beat boxes" in certain green spaces. Users of the app then go there by foot or cycle, gaining points as they go, and find the Beat Boxes for extra points. These points go to the school or community groups. The family exercise app aims to make exercise fine while at the same time encouraging spending time together outdoors. Presently, the scheme is piloting in a number of towns including Pool, Purbeck, Swindon, Torbay, and Weymouth. The lottery grant, worth £3.32m, means the scheme will expand to a colossal 59 other sites across the country. While most will be in the southwest, a number of places in the East Midlands will also be included
The family exercise app will eventually go nationwide, thanks to the interest from the national lottery. Preventive health is one of the remits of the NHS. As successive governments have discovered, encouraging people to engage in healthy activity is not easy. Yet with smartphones and GPS coupled with "gamification" (making everyday chores and tasks fun), our smartphones may be the solution. And it's already proving useful. The app creators state that during the busiest week, over 40,000 people used the app.