It was an ordinary Tuesday. A man named Earl Livingston from New Jersey went to buy a lottery ticket for the recent $1.58bn draw. Yet during that walk, he suddenly found himself in a medical emergency. The poor 87-year-old man sadly fell and broke his hip. He must have assumed his luck was out for that day – that he was not going to get a ticket. After telling his story to the medical professionals, they took pity and invited him to take part in their hospital syndicate. Well, it seems the fates smiled on the patient because a broken hip and lottery win was a bittersweet end to that story.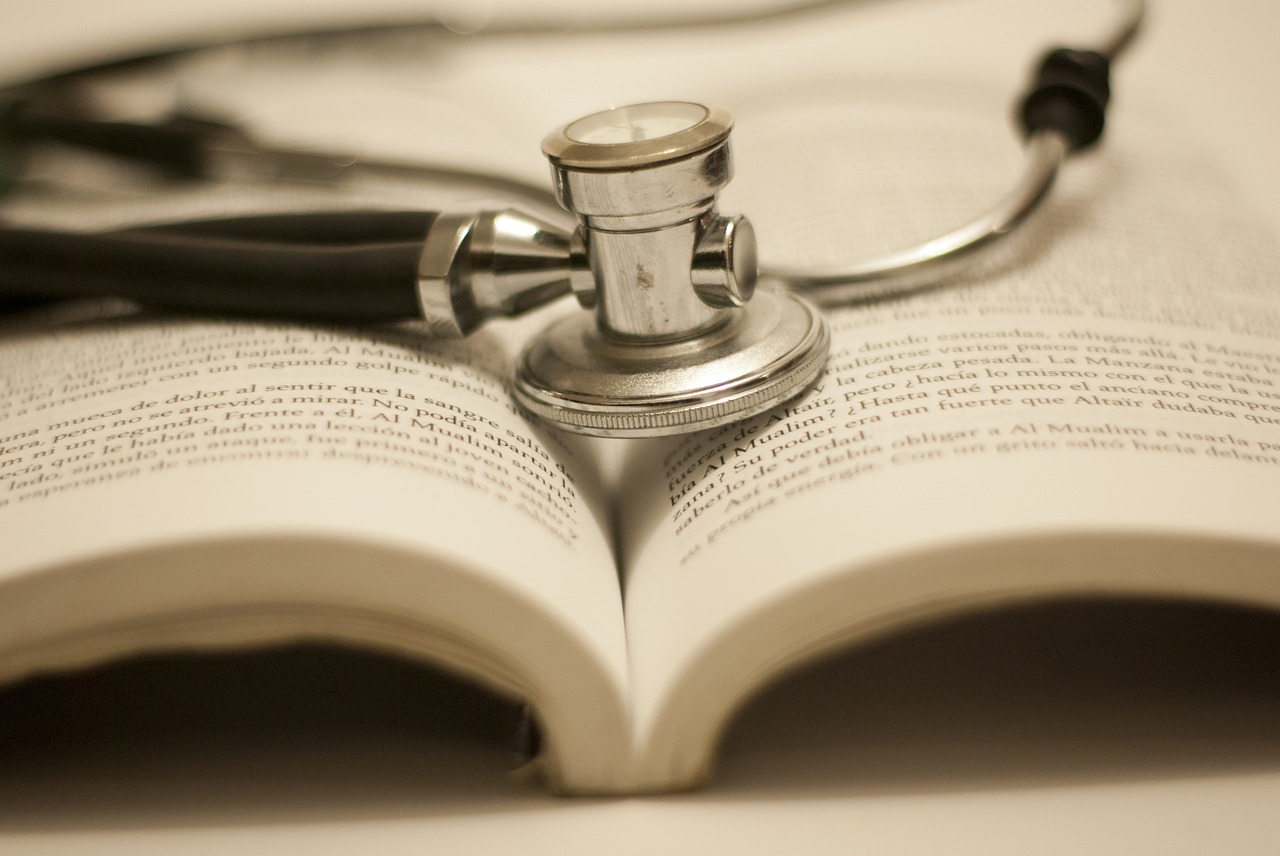 Sweet and Sour: Broken Hip and Lottery Win
The fall occurred on the day of the draw and Livingston was (thankfully) able to play the lottery. That night when the numbers were drawn for the massive multi-rollover lottery, the syndicate's numbers came up. The prize was an impressive $1m (around £700,000). But with 141 players, it meant $7,000 each. Sadly they did not win the big prize but the broken hip and lottery win in one day was not to be sniffed at for Livingston. However, the winning line was just one number off the bonus draw. Not that anybody is complaining, least of all Earl Livingston.
The broken hip and lottery win patient's family were grateful. Initially designed to keep his spirits up at missing out on a ticket, the hospital admission came with a bonus nobody had foreseen or expected. This is what is so great about being a lottery winner – it can happen to anyone at any time. Even if you've had bad luck that day, it doesn't mean you won't be due some good luck later. Keep playing the lottery and have fun! Also, never turn down a chance to join a syndicate on the off chance.