The pandemic has been a difficult time for a lot of people. Many have lost their jobs while many more were furloughed. It seemed to bring out the entrepreneurial spirit in many people, especially those with sewing skills. Around the country and, indeed the world, sewers took to making masks for sale or for key workers. Yet one woman in the US who sold face masks won lottery shortly after buying a ticket with the proceeds. Lorna Hewett lost her restaurant job earlier this year because of the pandemic. She found work in a supermarket but found herself at a loss.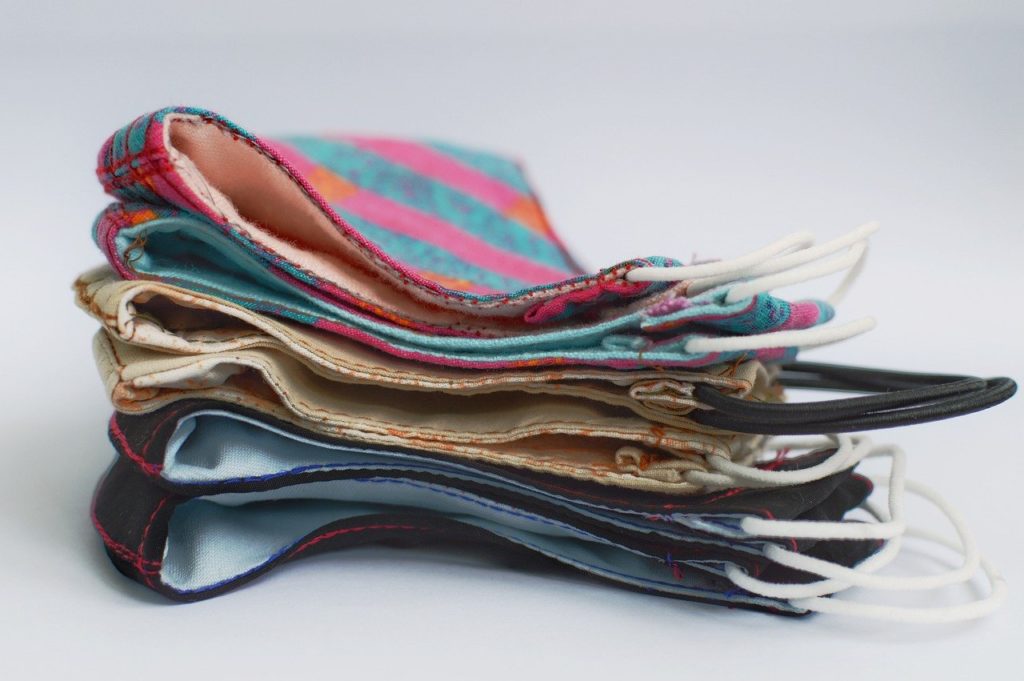 Pandemic Woman Who Sold Face Masks Won Lottery Top Prize
Determined to find something to do, she set about making masks to make sure she kept on top of her bills. Admittedly a rare lottery player, it was in that supermarket she decided to buy a lottery ticket. Like many of us at a difficult time, she weighed up the pros and cons but decided to spend some of her proceeds on a ticket. Lorna thought, and hoped, that she would be due some good luck at this difficult time. She initially made the face masks for her colleagues working without PPE but soon sold face masks to others.
Luck struck and she won $126,704 (around £101,000). Lorna's immediate thoughts turned to spending some of the winnings on making more masks. And that's where she headed next – a local fabric store to buy more material. Her original batch, some stuff she already had, had run out. Lorna thanked her lucky stars and her colleagues were all smiles for the deserving win. It just goes to show that no matter how difficult life has become, that spot of good luck can be just around the corner. Lorna won the Keno-8 game from a supermarket in Sisters, New York.