If any area of the economy has grown during the pandemic, it is education. Not just academic education either, but leisure courses and business training. It is to this end that the National Lottery recently allocated some 88 artists based in Northern Ireland grants to deliver their own online courses. So many artists receiving national lottery funding have offered illustration and other art courses over the last few years. But now, they can offer their courses for free to children and adults. This helps both the artists who currently struggle for offline clients, and children and adults with little money to invest.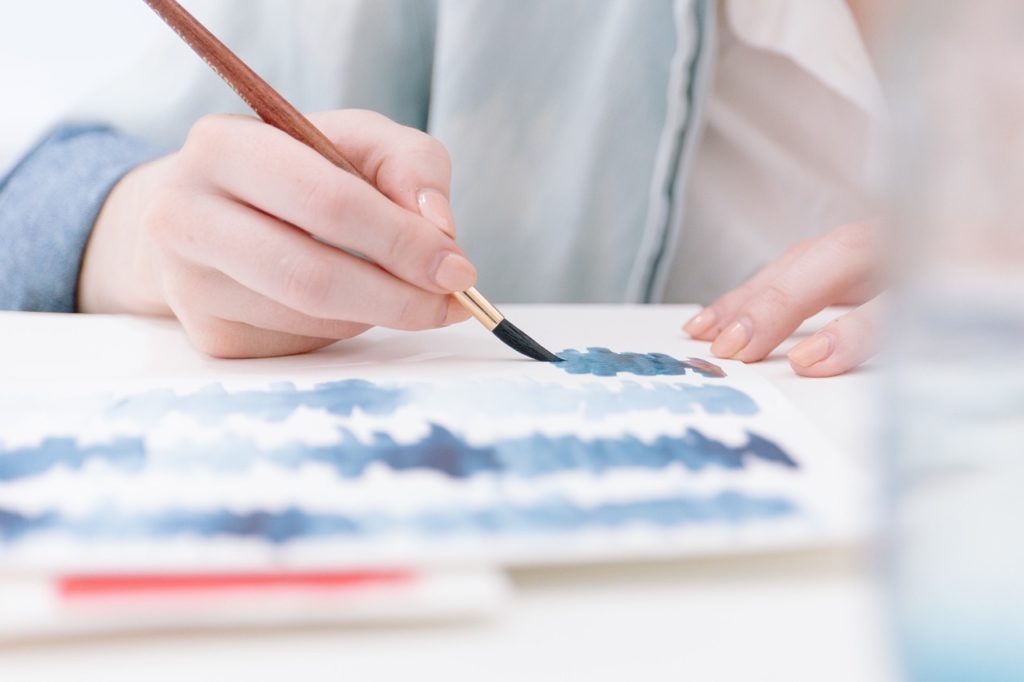 Who Are the Artists Receiving National Lottery Funding For This?
The National Lottery has always had a strong focus supporting small businesses. The smallest businesses – freelancers and individual projects – are among the hardest hit. This applies especially to artists hired for night classes, community projects and heritage and arts projects. But all that work has gone. Funds traditionally available for large projects in spring and summer have gone. Money once set aside to sustain charities are switching to look at helping larger communities through investments in skills. Webinars and online training is a huge growth area. Essentially, the lotteries are taking the edge of both the business loss and social vacuum.
Among the artists receiving National Lottery funding is the award winning Ashling Lindsay. Last year, she received an ACES award for her work from the Arts Council of Northern Ireland. This year, she received another award, this from KPMG Children's Illustration. She explained how she aimed to use some of her award money to develop some picture books which had to take a backseat and delayed release. But now, like many others, she is developing an illustration course, something she started when coronavirus hit. Not only will it educate, she will make some illustrations free for download to help people improve.