We've seen many stories of people thanking and even rewarding homeless people. But few stories come as incredible as this. One former NBA player from the US (National Basketball Association) recently won $300,000 (around £220,000). Once Gilbert Arenas discovered his win, he went on Instagram to explain the convoluted way in which he won. He also credited a random homeless guy he spoke to on the fateful day he bought the ticket.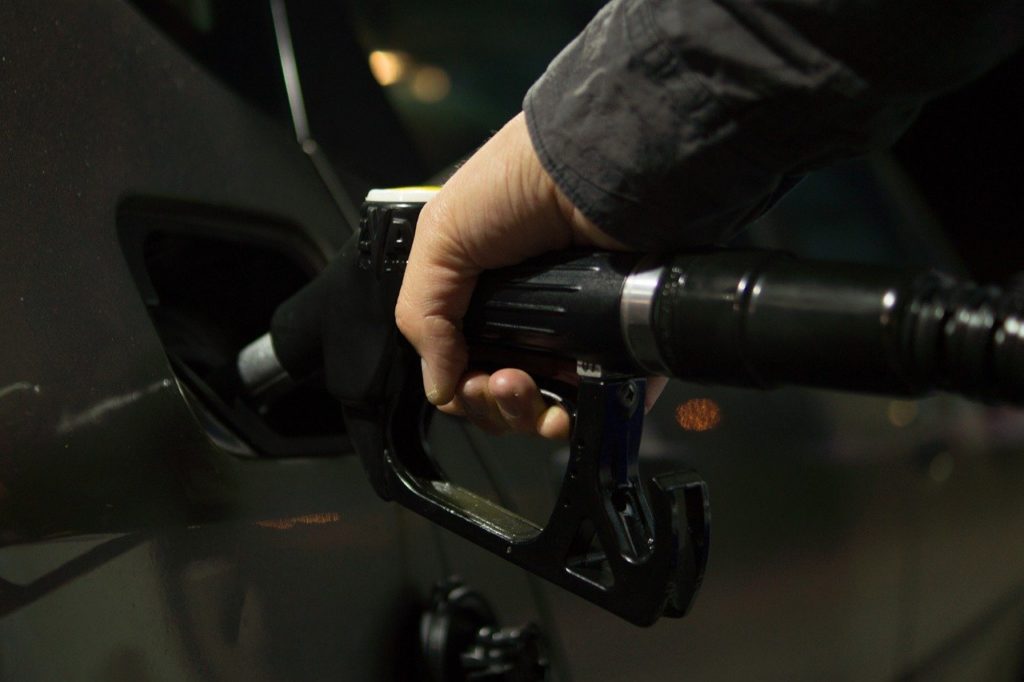 How the Former NBA Player Won $300,000 Thanks to a Homeless Person
Gilbert Arenas realised one afternoon he hadn't yet played his lottery numbers. He jumped in his car but noticed his car was running on empty. With no wallet and only $10 in his pocket, he prepared to drive to his regular petrol station. But he didn't have enough fuel and stopped at the first one where he was stopped by a homeless man asking for money. The kindly former NBA player offered the man $5, to keep the other $5 for fuel and promised to share any prize he won. The homeless man said Arenas wouldn't reach the store in time, insisting he use the $10 to get there and give him $20 if he won.
Agreeing to a long-shot hypothetical, Arenas put in $10 of fuel and drove on to his destination. However, it closed before he got there and he went home disappointed. The following morning, the former NBA player woke up to a text message from the petrol station claiming he'd won. Ignoring it in the belief it was a scam, he went on with his day. Then he found out the shop owner played the ticket for him. His first thought turned to the homeless guy. He drove over to the gas station and handed him an undisclosed cut. Arenas confirmed that the two men cried and celebrated together after that.