We have so many stories of lottery winners experiencing good karma. A few winners point to a random act of kindness as the universe rewarding their generosity. That certainly seems to be the case for Brandon Sedin. In early May, he stopped off at a store to buy some lottery scratch cards. On the way in, he helped a homeless man. He gave him a few dollars, just a small act of kindness equivalent to the purchase of those tickets. Thinking no more of it, Mister Sedin proceeded into the store where he bought tickets for a game called Juggernaught Jackpot.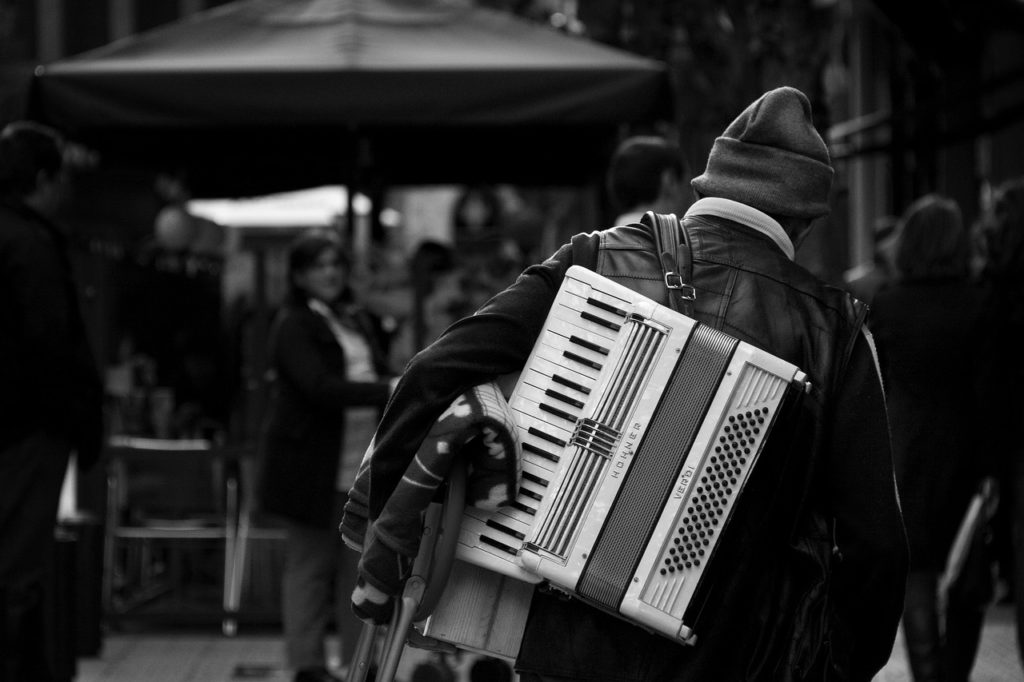 He Helped a Homeless Man and Won $200k!
By his own admission, Mister Sedin rarely bought lottery tickets. What was even more remarkable was that the lucky winner claimed the final top prize. Worth $200k (around £150k), all other top tier prizes had gone. This is why he believes he won because of the time he helped a homeless man outside the store. Whether or not you believe in karma or that the universe repays every act of kindness, the story is rather compelling. Of course, we could say that the prize was already there waiting to be claimed. However, it is a remarkable series of coincidences – not just the top prize, but the last remaining one too.
When asked what he intended to do with his $200k win, his answer was a cautious one. He will invest part of it to hopefully grow into something for a comfortable future. The rest he will save for a rainy day or for retirement. At the time of the interview, he had no plans to travel or otherwise take the family on holiday. Either way, the win is much deserved for his random act of kindness. Perhaps we should all give it a try?