We've had several stories of winners claiming multiple big prizes. Two big wins appears more common than we'd think. With three big wins, you'd probably think your luck was about to run about. But what about four wins in six months? Yes, that's right. One man from California who won over $6m (£4.5m approx) must have wondered which gods he'd pleased in 2018. Neither he nor his family or friends are able to believe his luck. To win once must have felt wonderful but then to follow that up three more times and you'd be pinching yourself.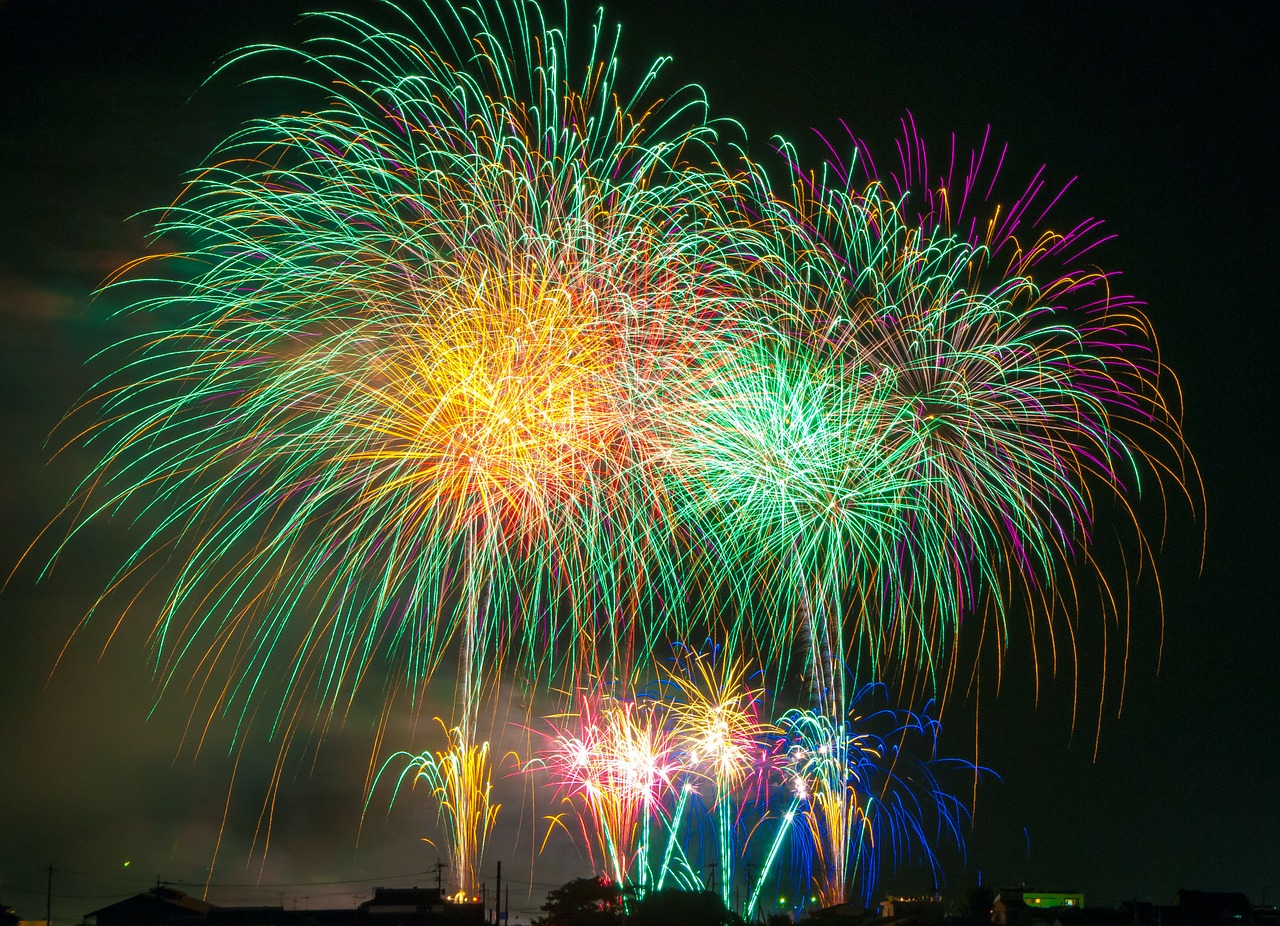 About the Four Wins in Six Months
His first of the four wins in six months came in November 2017. The wonderful early Christmas present was just what the doctor ordered. It was worth $1m (or around £730,000). A little while later, he bought two more tickets. These were valued at "just" $1,000 (£730) and $600 (£420). Not put off by diminishing returns, he played another game in April. By this point, most reasonable people would have thought their winning streak was over. But not Antulio Mazariegos. In mid-May, he bought another ticket. Only this one came back with a $5m win (around £3.65m). And that was that, four wins in six months!
When asked what his secret was, Mister Mazariegos said he didn't know. We are all constantly looking for the secret to a big win or, in this case, lots of them. But there is no secret. If you choose the right numbers at the right time, or buy the right scratchcard, you win. That's all there is to it. The problem is looking for some cosmic ordering in the world. People who deserve it won't always win, those who don't need it or don't deserve it, sometimes win. The key is to keep playing because if you don't play you don't win. Most importantly – have fun!