Does it seem that some people have all the luck when it comes to the lottery? Some people win multiple large prizes. Others win a small prize and decide to re-invest. In most cases, they lose that money. As the saying goes, you pay your money and you take your chances. But sometimes, reinvesting that small amount of money pays off in a huge way. That's what happened to one woman from Syracuse in New York. First of all, she won $50 (about £36) on the $350m Cash Spectacular scratchcard game. Not happy with just $50, she bought second ticket with the winnings.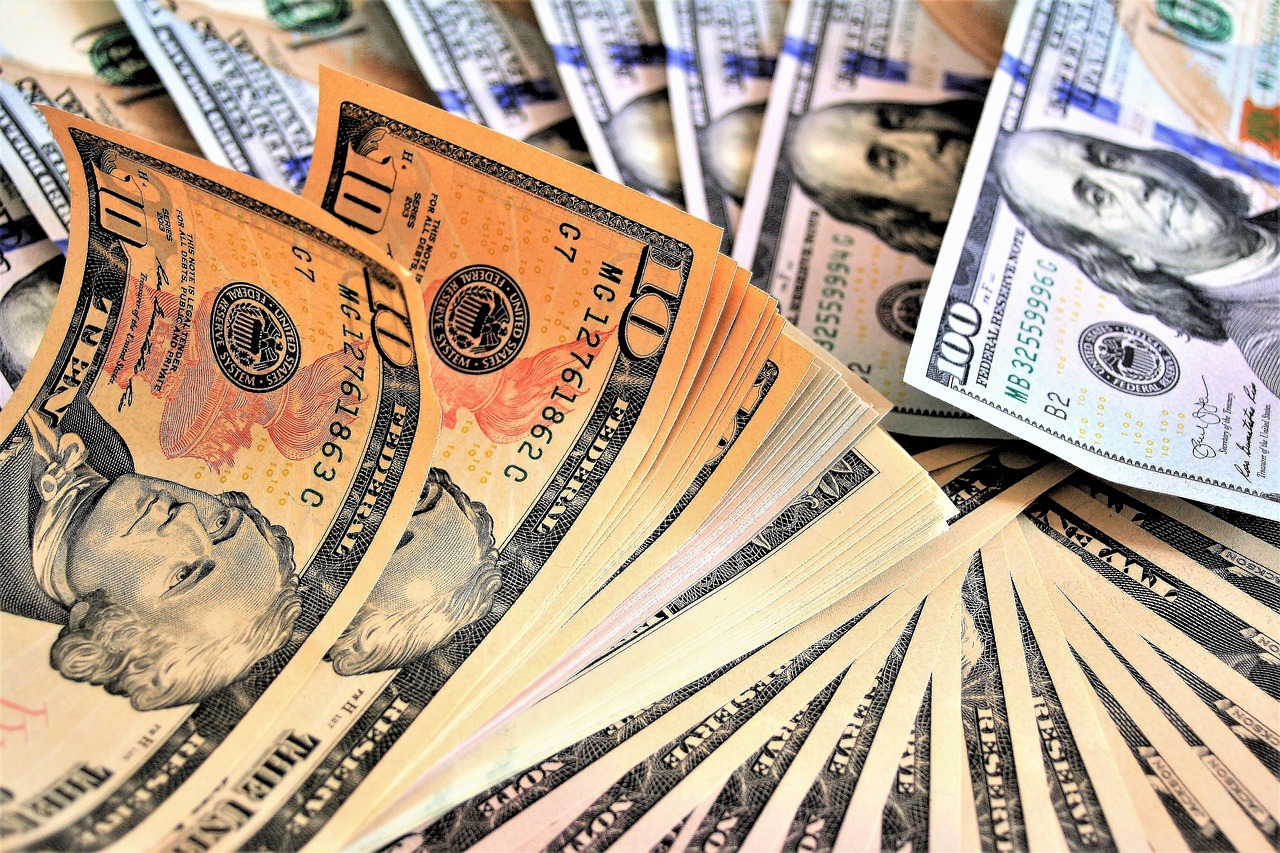 Woman Who Bought Second Ticket Claims Big Prize
Instead of cashing in, she took her chances on a second $30 prize ticket. What happened next to the woman who bought second ticket with her winnings? She traded that up for a much bigger prize, a prize beyond her wildest dreams. She ended up claiming the top prize of $10m or around £7.2m. Tarea Teasley was all smiles at the cheque acceptance event in Syracuse. She wasn't present to buy the ticket; her daughter completed the sale for her. No doubt the chance taken that day came with a large hug and a prize.
The idea is to share the winnings with her five children and 10 grandchildren. At 56 years old, she intends to live life to the full. Some people use the money towards an education and Mrs Teasley intends to study for a master's degree although in what was not made clear. Whatever happens, Mrs Teasley will not have the typical money worries of an ordinary student and neither will her children or grandchildren should they decide to pursue degree education at some point. It's great to see so many people benefiting from a single win, a single chance on a ticket and reinvesting the money.