It's one of the jewels of the midlands, drawing people from across the region and beyond. Now, thanks to lottery cash, a project to redevelop Black Country Living Museum will go ahead. It's been several years in the making for the prestigious open air museum. Nothing beats open air museums for exploring the past and families appear to love them. This type of modern approach to heritage proves popular all over the country. They are also important in generating income for the local economy and providing jobs. However, they are also fun, exciting, and great for putting on special events.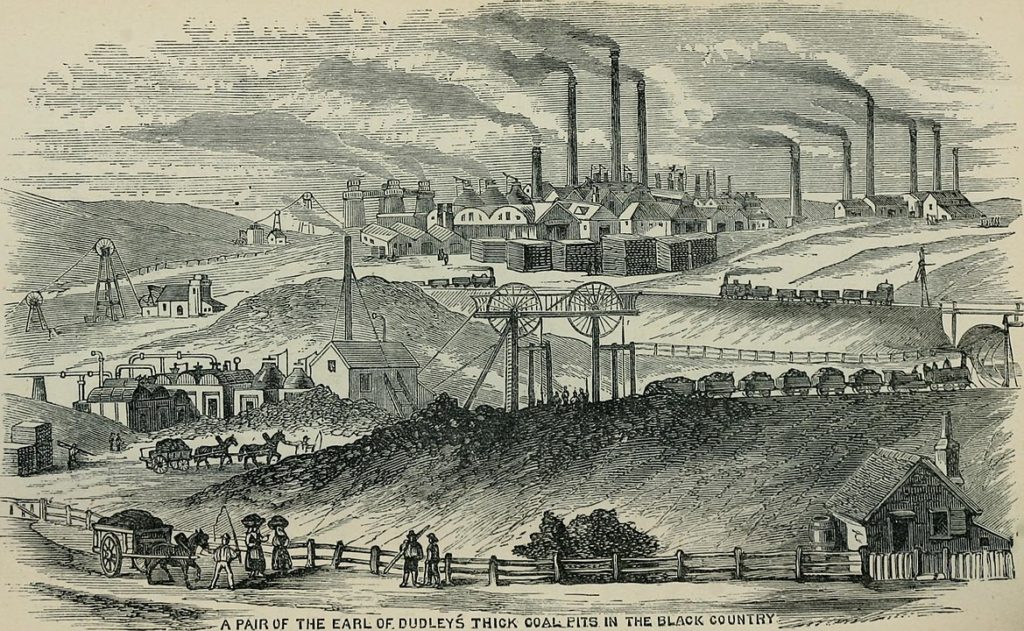 How They Will Redevelop Black Country Living Museum
Project organisers can now go ahead with their redevelopment plan for Black Country Living Museum:
Recreating an icon Wolverhampton pub demolished in 2001 as part of a complex reconstructed town c1950s
Several other buildings important to the Black Country built as part of its iconic industrial past. These are recreated through archive footage, photos and architectural plans
Never seen before artefacts from the historic collection that the museum presently holds in storage
Improve education and outreach across the region
The redevelop Black Country Living Museum programme will look at some important themes affecting the region. Worker rights, Universal Suffrage, the changing role of women, for example. Other areas include immigration and Windrush and its impact on the region along with the global economy. Also planned is a celebration of the NHS and its importance to the country. The Black Country was, for over a century, the industrial heart of the United Kingdom and centre of some of the these movements.
But the main victory for campaigners is the reconstruction of the Elephant & Castle pub. Demolished in 2001 amid much controversy, efforts to restore areas of the pub never photographed have turned up some surprising details. However, the iconic elephant above the door will also be restored.