It's all change again for Camelot, this time the EuroMillions prizes. Just one year after restructuring EuroMillions prizes, the prize allocation is next for restructure. Previously, for every £2.50 line a player buys, 85p goes towards Millionaire Maker. 42% of the total then goes to the total prize fund. However, from games from 14th July onward, that will drop to 30%. The big EuroMillions changes will ensure the long-term sustainability of the game. Players worried about chances of winning a prize need not be concerned. Camelot has calculated its figures and determined that there will be little noticeable change but with more chances to win.
Why are These Big EuroMillions Changes Happening Now?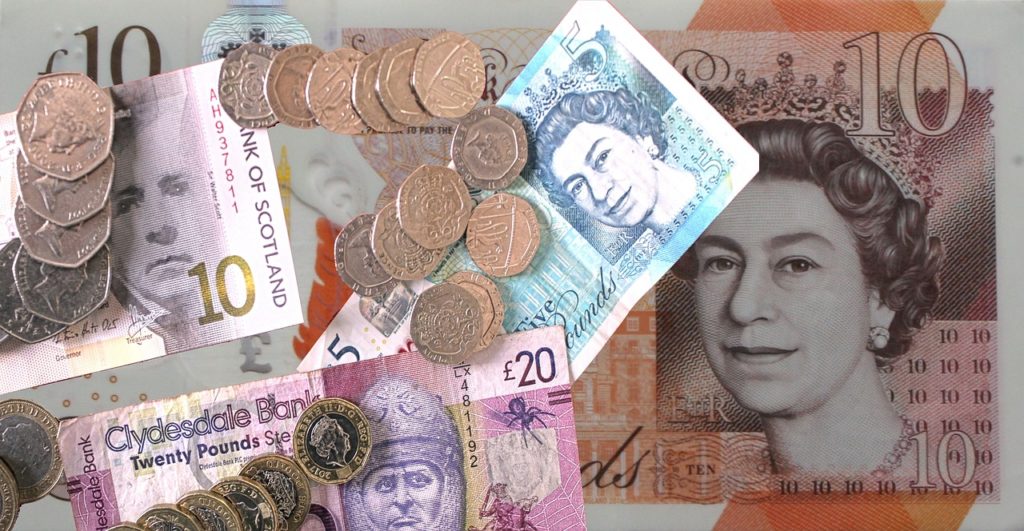 As mentioned above, this is a sustainability issue. Camelot has carefully considered its options to keep win chances as realistic as possible. The company also aims to offer more prizes through the popular Millionaire Maker. Rather than put the cost up they have opted to restructure. To put it in simple terms, Camelot will still offer payout of 50% of all ticket sales. Both the prize structure and the main jackpot will not change. Players should breathe a sigh of relief with these big EuroMillions changes and will notice little actual different when buying tickets. But it is the raffle, the secondary lucky prize, where players will notice the biggest changes. Simply, there will be more raffle millionaires in future.
Every draw has a Millionaire Maker generated with a unique code printed on every ticket. There is no extra cost for this. It is simply a fun addition added as a wildcard for players. A guaranteed millionaire for every draw, selecting a number at random. At Christmas and other special occasions, the number of million pound prizes goes up to 10. Camelot will maintain this commitment to the new game, but will also aim to provide more prizes of this nature in future.