The traditional British pub is not as popular as it once was. CAMRA, industry leaders and many others have called on government to help these ailing institutions. Others have taken it upon themselves to diversify and offer more community-based services. Redeploying local pubs as community assets is one such potential solution. While interest groups continue to debate and push, one pub threatened with closure shows that can be done. The Swan Inn at Banton between Glasgow and Stirling is one such pub.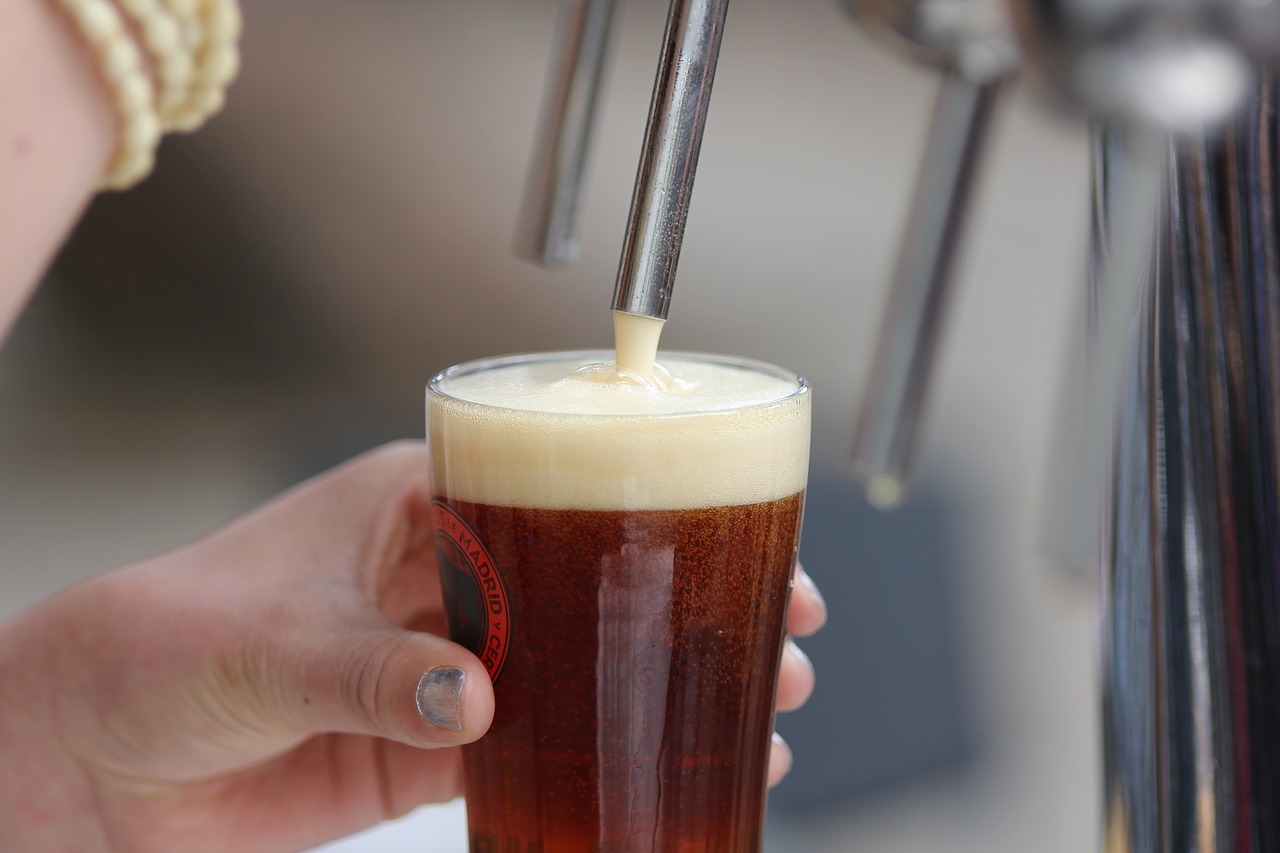 Redeploying Local Pubs: A Success Story
Threatened with closure in 2017, regulars at The Swan Inn at Banton formed a group called PUB (People United for Banton) organised to save their pub. They organised the local community, raised funds, and bought the pub. Their idea was to create a community hub for local people. Redeploying local pubs for other purposes is not a new idea and many others have been saved through effective reuse. Their efforts came to the attention of the Big Lottery Fund who, following application, granted the project £740,000. The Scottish Land Fund supplied a further £184,000. It means the PUB group can plough ahead with renovating the building and its facilities and turn it over to broad community use.
What PUB intends to do with The Swan Inn at Banton:
Most of the facilities will be turned over to become a cafe and restaurant
It will also become a community shop, supplying local essentials
However, it will not stop being a pub – the reason for being and the reason PUB decided to save the community asset
A local place around which to focus local pride and welcome visitors to the village
The local Post Office closed in 2010 and the village shop shut its doors for good shortly afterwards. With the pub saved, it will fulfill many of these previous functions.