Lightning can't strike twice, or can it? For one American lucky lottery punter it did. Charles Neal, of Meadowview Virginia, won $150,000 (£110,000 approx) in February. then in April he won a cool $1m (around £730,000). The two wins in quick succession didn't surprise Mister Neal although we can't help feeling which gods were smiling on him that day. Way back in 2011 he won his first major prize, also valued at $1m. The latest win came from the state lottery; the first and second prizes both came from scratchcards. It completes a trio of enormous wins that are rarely seen in the lottery.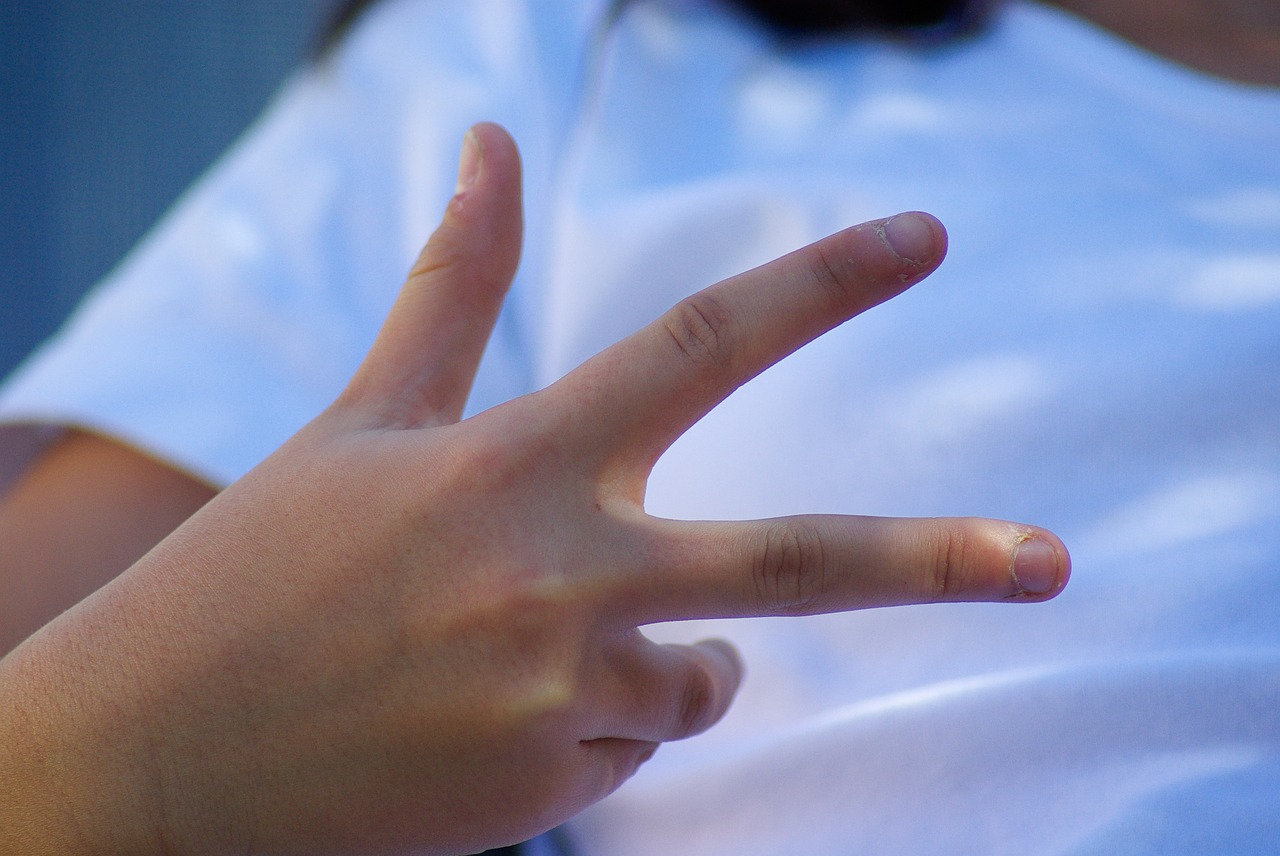 How Did the Lucky Lottery Punter Do It?
Quite simply, the lucky lottery punter kept playing. People have always looked for ways of increasing their winning odds. The internet is full of methods for working out which numbers are going to come up next. However, this is a fool's game. There is no solution – numbers and wins really are random. The only thing that should surprise us is how people still fail to grasp that randomness really is random. He did explain that the secret to winning big is to play big. Unlike the UK, the US has a variety of games and options. Some of these games have high investment costs, some as much as $10 per line or ticket.
It's possible that fewer people play these games, choosing to go for a smaller investment for a (potentially) smaller chance of winning even when the prizes are big. Ultimately, the lucky lottery punter said that "you can't win if you don't play". Playing more doesn't necessarily increase your chance of winning, merely choosing the right number. There are many benefits to playing the lottery. Not just the potential for winning prizes from small to large, but also how much money can go towards good causes.