A couple from Canada were celebrating their third lottery win last month. While most of us dream of winning the lottery just once, that wasn't enough for Barbara and Douglas Fink. Their first win came in 1989 when they won $128,000 (£74,000 approx). The second win came in 2010 when they won $100,000 (£58,000). But their third win dwarfed both of those together with an amazing $8.16m (£4.72m). At the time of the win, they realised they had won but didn't know how much as the news reported multiple winners. This is how it all came to pass.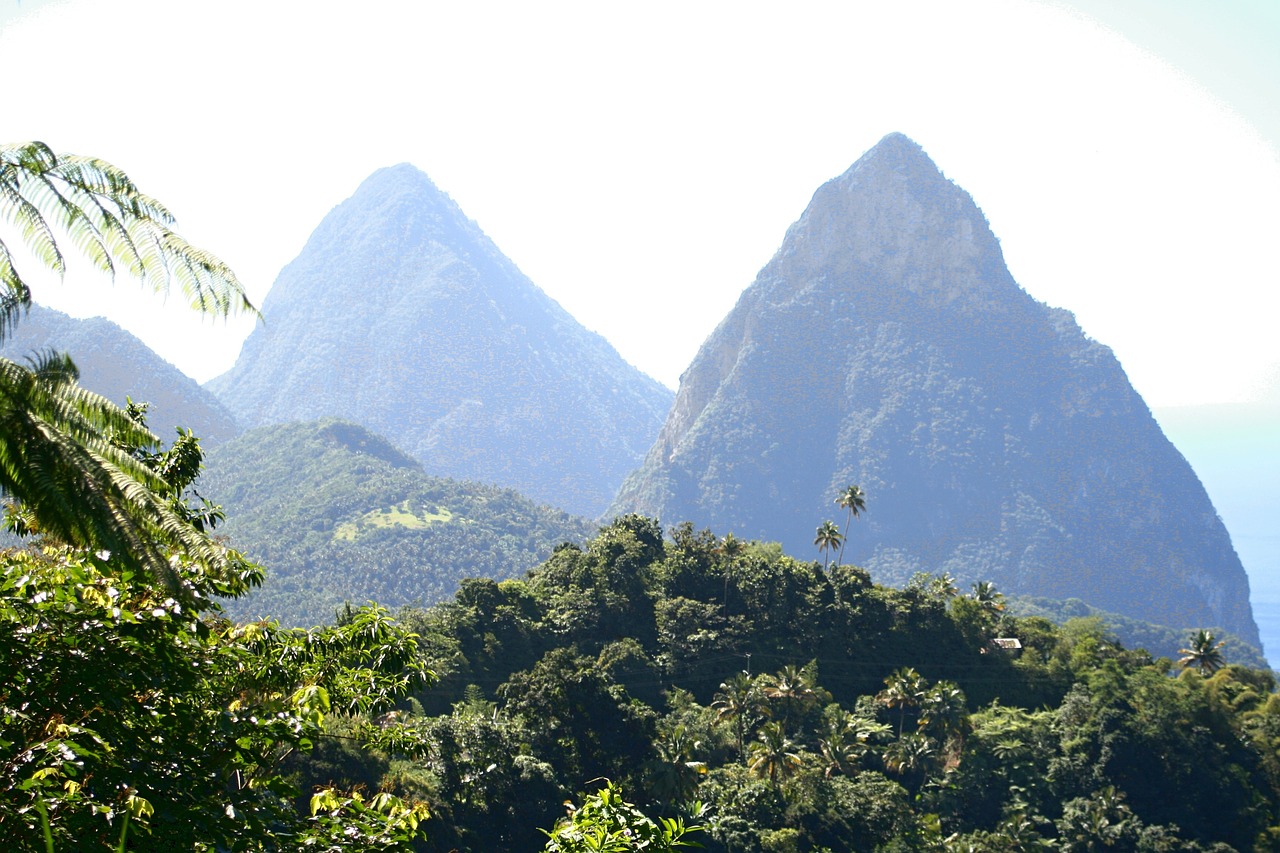 Couple Celebrate Third Lottery Win
Hailing from Alberta, they could not believe their luck at the big win. Douglas Fink was out of time at the time. It took several times for Barbara to get hold of her husband to explain what had happened. Initial belief of many winners proved wrong – their third lottery win had just one other winner. They struck an enormous jackpot and began celebrating on Douglas Fink's return. Like many people, they now hope to travel more than they were ever previously able. Already the family are planning a trip to Saint Lucia to soak up the sun and see the Caribbean.
But what else will the couple on their third lottery win do with the money? Some of it will go towards the immediate family of course. They will buy a new house in time but first things first. They say that lightning will never strike twice. Most people who win a big prize on the lottery stop. They feel they have little chance of winning again. The Dinks are just another set of winners who have disproven that theory. Even if you've won a moderate prize in the past, that jackpot may be there just waiting for your to play the right numbers!