Family reunions are always great, especially after a long time apart. One Lebanese Canadian lottery winner who hasn't seen his mother in eleven years. Now, he will be able to after recently winning over $12m CAD or around £7.25m. It was a poignant win for Sheba Sheba whose separation from his mother was due to lack of money, health and distance. He stopped to grab a coffee at a convenience store in Toronto when he checked his ticket on the off chance. Having forgotten his glasses, he couldn't quite see the size of the win. He decided to ask the cashier to check it for him.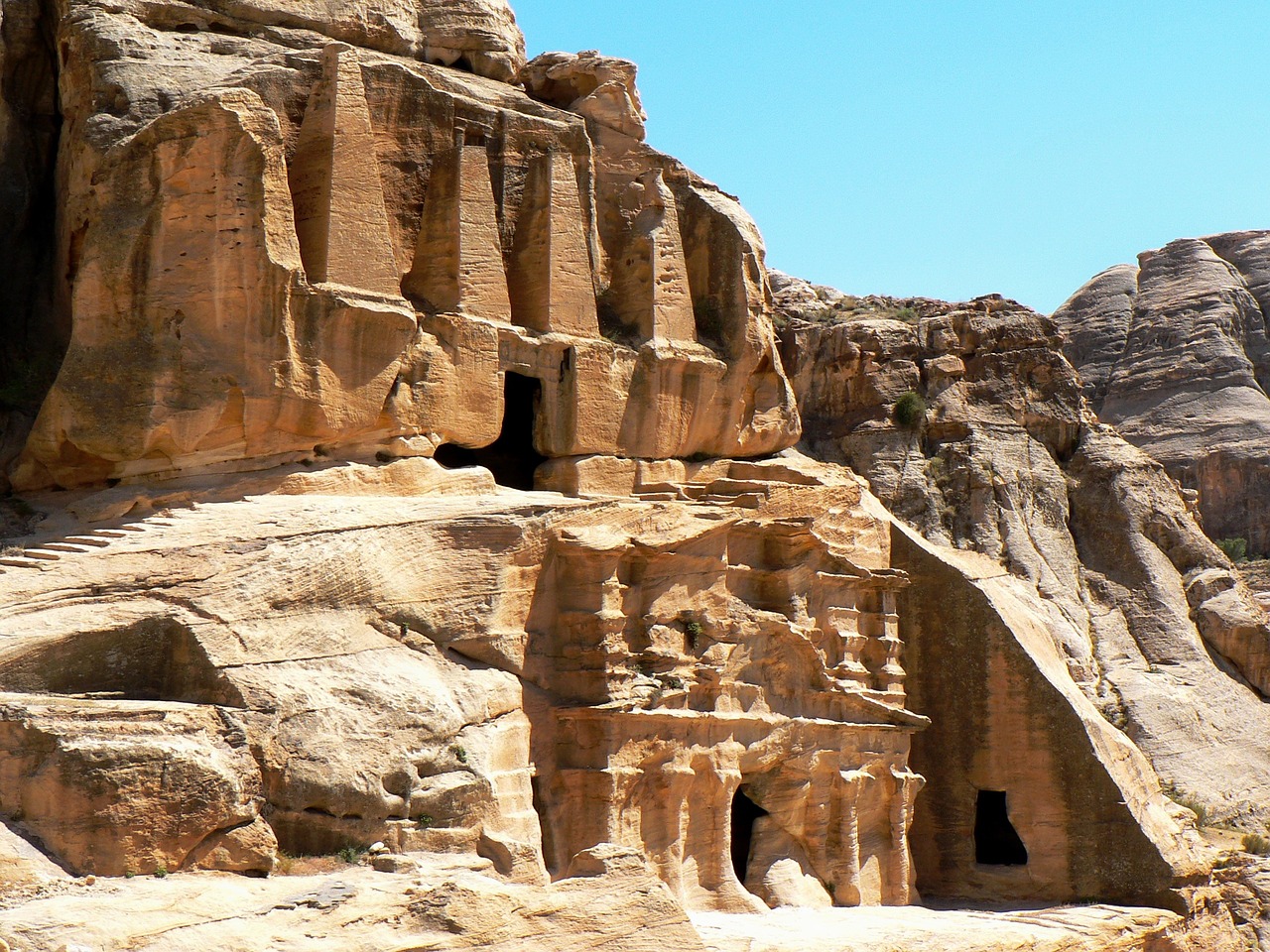 About the Lebanese Canadian Lottery Winner
He initially thought the cashier was playing a joke on him, but soon discovered he'd won $12.25m CAD. He couldn't wait to get home and immediately raced there to wake everybody up. It was late and they were asleep but didn't mind being woken by the Lebanese Canadian lottery winner to hear their father's news. Sheba is originally from Iraq but his mother has lived in Lebanon for many years. He has not seen her in around 11 years. Now, he plans to visit the Middle East including Jordan, Lebanon and his home country of Iraq.
The money has come in at a very welcome time. The Lebanese Canadian lottery winner's daughter recently announced her marriage. Money worries for what is an expensive time just got a whole lot easier for the family who can now look forward to a comfortable life. He will also help his son set up a business (as a barber), some of the money will go towards his youngest daughter's education. Big lottery wins such as this help people make their dreams come true. For one Canadian man, it was the opportunity to see his mother again after so long.